College Courses On Rappers: Kanye West Class At Washington University Offers Students Insight On Celebrity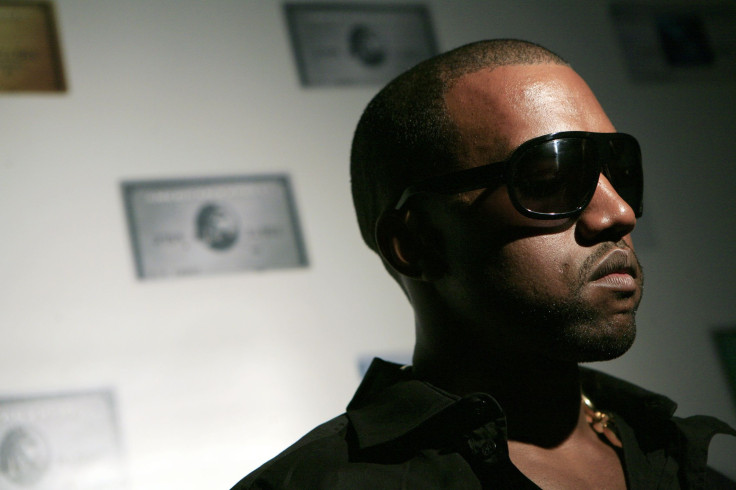 Seventy-five college students sat down for their first session of the class "Politics of Kanye West: Black Genius and Sonic Aesthetics" Tuesday. They were the lucky ones. The class, offered at Washington University in St. Louis, has a waiting list.
The course "illuminates 'Mr. West' as a case study for interrogating the interplay between fame, gender, sexuality, and race," according to the course description.
This isn't the first college to offer a class on the 'Famous" — or infamous, to some -- rapper, producer and fashion designer. Students learned about West at Georgia State University in 2015. One year earlier, the University of Missouri offered a class on the relationship between West and Jay-Z. But unlike those other universities, Washington University is a private college, considered one of the Midwest's elite schools.
The course's instructor is Jeffrey McCune, associate professor in the departments of African and African American Studies and of Women, Gender and Sexuality Studies. McCune published a book on black masculinity in 2014, and he has been working on a book about West.
"I always wanted to teach a course looking at black genius and the impossibility of black genius for the American public," he told the St. Louis Post-Dispatch. "We're always thought of as maybe being articulate or smart but not really genius."
The past year has been rough for West, who's made headlines for everything from political tirades to his newest fashion line. He began 2016 by revising tracks on his latest album, "The Life of Pablo," after it was released, and ended the year checking himself into a hospital for a "psychiatric emergency." At a show in California, his audience booed when he announced that he would've voted for Donald Trump. Then, he stunned just about everyone when he met with the President-elect at Trump Tower last month.
The course description promises to probe many themes associated with West, including his music and the relationship between blackness and fame.
The syllabus touches other topics, like queerness and religion, with material including: "I Love Kanye, or How Critique Slips Into Hate;" "Love Lockdown, or Hip-Hop's Queer Love Languages;" and "Father Stretch My Hands, or How Hip-Hop Takes Us to Church."
The course has already invited chatter by way of people sharing their reactions on Twitter:
© Copyright IBTimes 2023. All rights reserved.