Colorado Adopts Fracking Disclosure Law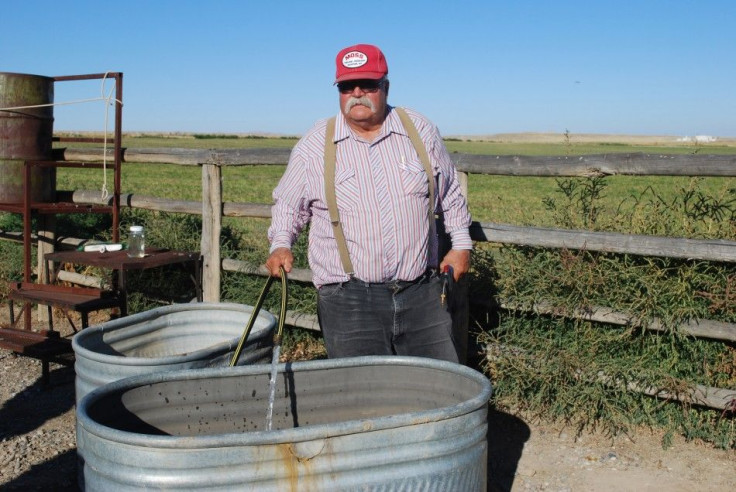 Starting April 1, oil and gas companies in Colorado will be required to disclose the chemicals they use when hydraulically fracturing rock formations in the state, joining Texas, which earlier this year passed a similar disclosure law.
Under the Colorado law, approved Tuesday, industry suppliers of hydraulic fracturing chemicals will have to document the chemicals used as soon as possible within 30 days following the conclusion of the hydraulic fracturing treatment and in no case later than 90 days after the commencement of such hydraulic fracturing treatment.
The law also states the chemicals used in hydraulic fracturing, as well as their concentrations, must be completely identified within 60 to 120 days after a well has been hydraulically fractured. Additionally, chemicals considered to be an industry secret must be so declared, but the chemical's family group must be identified.
All disclosures made, according to the law, are open records and can be reviewed by the public.
Colorado's law comes on the heels of Texas regulators adopting rules requiring oil and gas companies disclose the chemicals they use. Texas' law is set to be in effect on Feb.1, reported Bloomberg Tuesday.
To date, Texas, Wyoming, Arkansas and now Colorado have disclosure laws, but only Colorado's law requires companies disclose the concentrations of the chemicals used.
Hydraulic fracturing has been in particular focus in the past week when the Environmental Protection Agency released a draft report linking hydraulic fracturing to groundwater contamination in Wyoming.
© Copyright IBTimes 2023. All rights reserved.