Colorado Marijuana Legalization 2016: Denver Crime Increase Not Related To Pot, Data Shows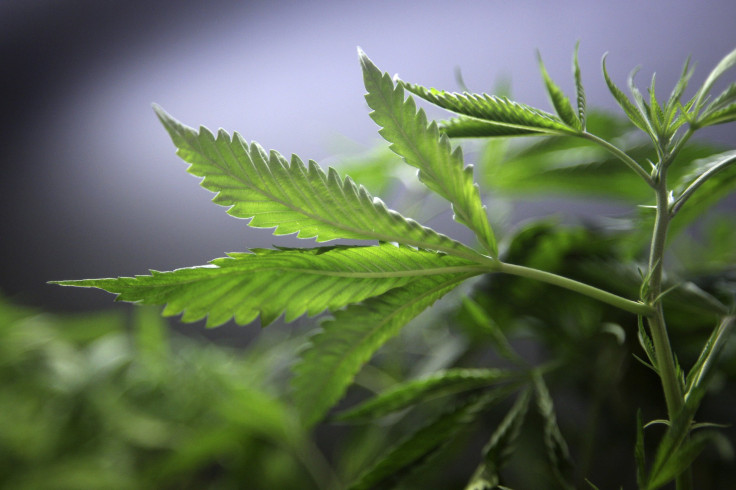 As New Mexico state lawmakers debated a bill that would legalize recreational marijuana, critics to the legislation pointed to Denver, where crime has increased significantly since pot was legalized in 2012. Since that time, overall crime in the city has increased, but a small fraction of it was related to cannabis offenses, the Denver Post reported Wednesday.
"Crime is up," Denver police spokesman Sonny Jackson told the Denver post, adding," but I don't know if you can relate it to marijuana."
Crime has gone up in Denver by 44 percent since 2012, according to the National Incident Based Reporting System, a counting method that has been criticized by police for exaggerating numbers. The FBI estimates that crime has gone up by closer to 3.5 percent in the same time period. Regardless of which system is used, marijuana related offenses accounted for 0.5-1 percent of all crime.
Colorado was one of the first states to legalize recreational marijuana, citing its lack of health risks and the way an illegal drug trade could be turned into a lucrative and legitimate enterprise for both private businesses and the state government.
Other states considering legalization, particularly Vermont, have used similar arguments to Colorado for passage of laws related to the regulation of marijuana, concerning its economic viability in particular. Vermont has planned a 25 percent state tax on the drug, and activists said this push would benefit everyone.
"Vermont has a prohibition on marijuana that has not been a successful policy," local activist Matt Simon told CBS News, adding, "What regulating marijuana would do is take that lucrative market away from the drug dealers and put it in a regulated environment."
Estimates for how much revenue pot would bring in Colorado have so far been vastly overestimated, according to an October 2015 report in local Colorado news station WSPA. While activists and lawmakers had slated marijuana legalization to bring in about $75 million in taxes, the actual figures in 2014 were closer to $44 million.
© Copyright IBTimes 2023. All rights reserved.
FOLLOW MORE IBT NEWS ON THE BELOW CHANNELS