Marijuana Legalization In North Dakota 2016 Vote? Petition Filed On Cannabis For Recreational Use, Pot Dispensaries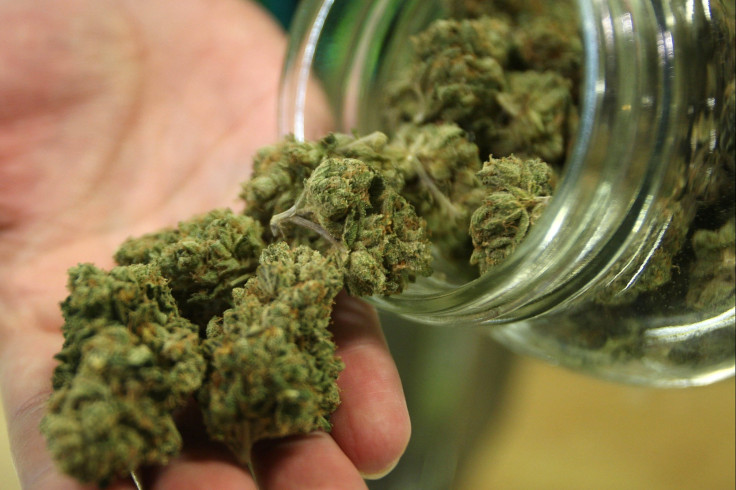 An activist group in North Dakota filed a petition Wednesday with the secretary of state's office to put marijuana legalization to a statewide vote, the Grand Forks Herald reported. North Dakota is one of several states where activists are making an increased push to legalize medicinal or recreational pot.
"There's not really any justification for banning marijuana in the first place, and I think the majority of the population realizes that at this point," Eric Olson, 32, a member of the activist committee, told the Grand Forks Herald. "But our legislators are very slow to do anything about it."
Olson is part of a 27-member committee that wants a vote on legalizing marijuana for both medicinal and recreational use for people at least 21 years of age. A representative from the office for the North Dakota secretary of state said a petition had been filed and a ruling on it could come as early as Feb. 18. If the petition is approved, the the group will need to get 13,500 signatures to put their proposal on the June ballot.
Marijuana Legality by State | InsideGov
North Dakota is not the only state looking to change its laws on weed. California, Florida, Arizona, Maine, Massachusetts, Michigan, Missouri, Nevada, Rhode Island and Vermont also have begun debates or submitted proposals concerning some form of legalization. Pot is legal in some form in 23 states and Washington, D.C.
Champions of legalizing pot say it has the same level of risk, or less, than alcohol. Marijuana is used for medicinal purposes for pain management, particularly in cancer patients. Proponents of the law have also noted how keeping the recreational drug illegal allows drug dealers and the black market to flourish while legal cannabis would be taxable by the state.
Critics of marijuana legalization have said not enough research has been conducted on the health effects of pot use to be certain of its safety. Scientists say the federal government has often stymied their proposals on cannabis research, the Washington Post reported.
© Copyright IBTimes 2022. All rights reserved.
FOLLOW MORE IBT NEWS ON THE BELOW CHANNELS