Columbia Law and Business Schools to launch 3-year joint JD/MBA degree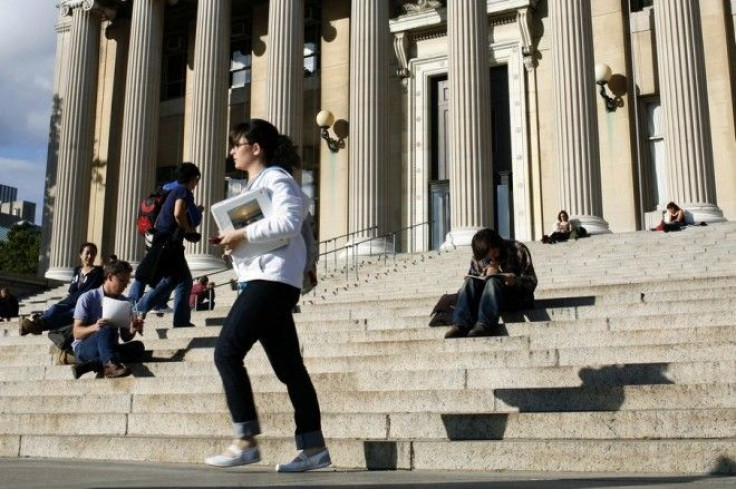 Recognizing the imperative for multidisciplinary studies to develop effective and creative leadership in the fast evolving paradigms of business and policy today, Columbia Law School and Columbia Business School have partnered to create an opportunity for its students to complete a juris doctor in law and a masters in business administration in just three years.
The new Columbia three-year JD/MBA program will see its first class commencing in the fall of 2011 (August) and interested candidates are encouraged to apply simultaneously, but separately, to both schools, indicating their interest in the joint degree. The deadline for applications to the inaugural program is February 15, 2011.
The program combines a strong foundation curriculum in business and law, plus a unique series of courses created and jointly taught by faculty from both schools. Students will spend their first and third years in residence at Columbia Law School and their second year in residence at the Business School. They will be required to complete core requirements at each of the schools and also enroll in electives cross listed at both. The entire structure and curriculum of the program are such that students graduate with a deep insight into law and business theory, policy, and practice.
The program also involves participation in summers, and in fact, is so designed as to enable students to work both summers, in order to get a feel of the diversity of the legal and business fields.
In addition to the accelerated course, the University will also continue to offer the existing four-year J.D./M.B.A. program for students who wish to opt for a broader course curriculum and additional extracurricular activities in both disciplines, rather than enter the workforce a year sooner.
The Law and Business Schools at Columbia University are among the most respected educational institutions globally and have consistently found a place among the top ones in all international rankings of schools in the respective domains.
FOLLOW MORE IBT NEWS ON THE BELOW CHANNELS