Comcast Expands Data Cap 'Trial' In Bid To Make More Money From Cord-Cutters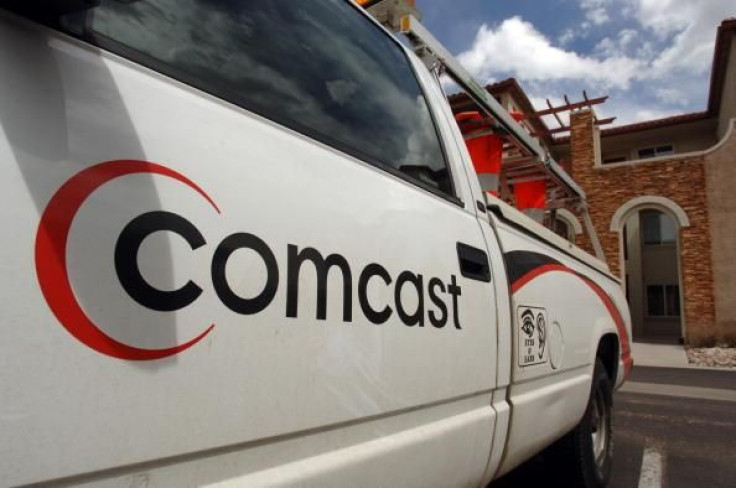 Comcast is The Worst. This is an empirical observation: The company "won" Consumerist's "Worst Company" title in 2010 and 2014, and has consistently found itself at the bottom of just about every consumer ranking. The cable and Internet giant is making a great case for another win in 2016 with the stealthy expansion of an Internet "data usage trial" (read: cap) in eight more markets starting Dec. 1, bringing the number of areas placed under what's essentially a usage tax up to 26.
Customers in these markets could find themselves paying at least $10 more a month for their broadband, if they exceed a 300GB limit. They can sign up for e-mail and text alerts informing them they're approaching 300GB in usage, but the company will automatically tack on a $10 charge to their bill for another 50GB of data (lather, rinse, repeat for subsequent limit-breakage). Subscribers can avoid that penalty by paying an extra $30 per month ($35 in some markets) for truly unlimited Internet.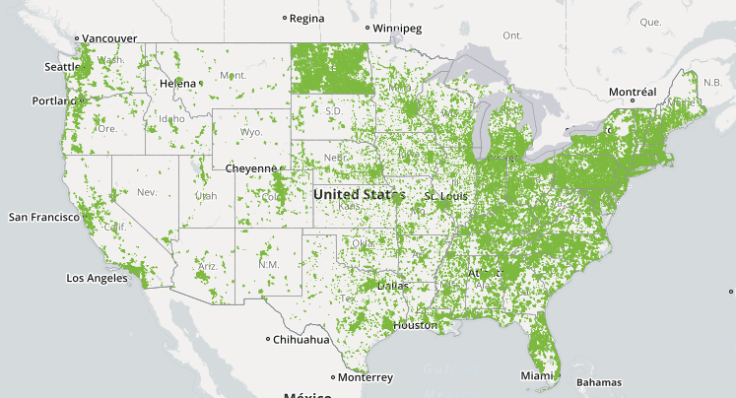 The good news for those subscribers is that most of them reside in places with one or two other options for broadband providers, at least according to Broadband.gov's National Broadband Map. (Whether the other options are any better or cheaper is a potential sticking point.) At the same time, because of the inclusion of large markets like Atlanta, Miami and Nashville, Tennessee, the number of subscribers affected could be in the millions.
Comcast's "trial" is just the start of a broader trend toward usage-based pricing, say industry experts, coming at a time when video streaming is growing exponentially. According to research giant Nielsen, at the end of 2014, people were spending about 10.5 hours per month streaming video, a whopping 35 percent increase from 2013's average.
But it's the other trend that really has Comcast concerned: so-called cord-cutters dropping their TV subscriptions. Those people, then, start streaming more video over their broadband connections, and that's how Comcast survives the coming TV apocalypse.
If the number of streaming hours continues to skyrocket, subscribers could find themselves burning through 300GB within the next five years. An October report on usage-based Internet pricing by investment analyst firm MoffettNathanson revealed that Time Warner Cable is seeing average broadband usage of about 150GB per month, and that about 8 percent of Comcast Internet subscribers use more than 300GB of data per month. That could mean millions more in revenue per month for Comcast just from these trial markets.
Comcast and other massive cable-Internet providers are seeing their number of Internet subscribers eclipse the number of regular cable (video) subscribers – Comcast alone has more than 22 million Internet customers. Yet the company still makes more money from its video subscribers, so it's only natural to seek a way to up the amount made from broadbanders.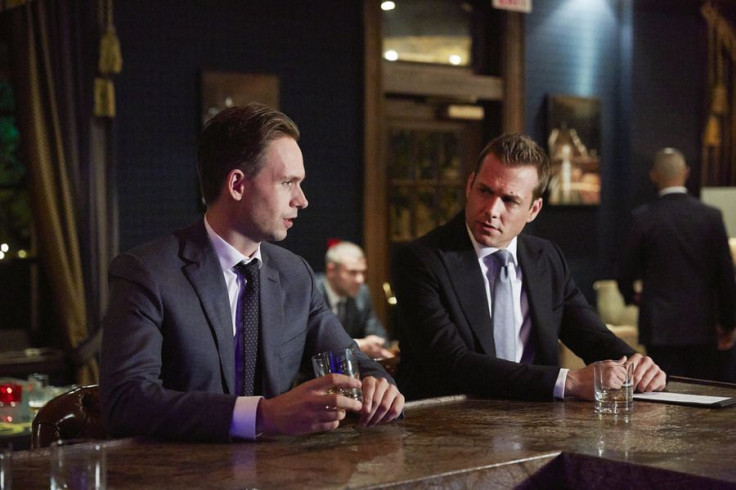 The data cap is also a natural consequence of rampant media company consolidation. Comcast owns a majority stake in content producer-distributor NBC Universal, and therefore has a vested interest in keeping networks like NBC, USA and Syfy viable. That means charging more both for cable providers to carry those networks and for customers to stream episodes of "Suits."
The Free Press, a public advocacy group dedicated to media-related causes like a "free and open Internet," is calling upon the Federal Communications Commission to investigate whether Comcast is unfairly penalizing consumers. "These punitive caps create even more problems for cash-strapped Americans seeking to get online," said Free Press policy director Matt Wood in a statement Thursday. Comcast's position is that it's only fair for it to capitalize on increasing demand for a service, and that 300GB a month is more than enough data for the average household.
Consumers are the biggest potential losers in the coming data-pocalypse, but they're not the only ones. Video streaming services not owned by an Internet service provider, a la Netflix, could also feel a pinch once these data caps inevitably become the norm and users start keeping an eye on their consumption. (We reached out for comment from Netflix, Hulu and YouTube, but haven't yet received a response.)
The Comcast "trials" add to the growing pile of evidence that there's no such thing as true cord-cutting -- all you're doing is trading a cable box for a modem.
© Copyright IBTimes 2023. All rights reserved.