Comcast Likely Out Of Fox Bidding War, Focusing On Sky Instead
Disney's chances of buying Fox appear to have greatly improved, as telecommunications giant Comcast had been in a bidding war with Disney to acquire Fox's significant film and television assets. According to CNBC, the Philadelphia-based firm will likely drop its bid.
Comcast's current bid of $65 billion for Fox was recently outpaced by Disney, which put down $71 billion. According to CNBC's sources, Comcast will instead focus on trying to pick up the British media empire Sky. Fox owns 39 percent of Sky at the moment, but it had been previously reported that Disney would be willing to let Comcast have Sky to ensure the Fox acquisition goes through unhindered.
Disney would save several billion dollars worth of debt by giving up Sky when it acquires Fox. Comcast may have never had much of a chance anyway, as CNBC reported that Fox head Rupert Murdoch would rather do a deal with Disney than Comcast.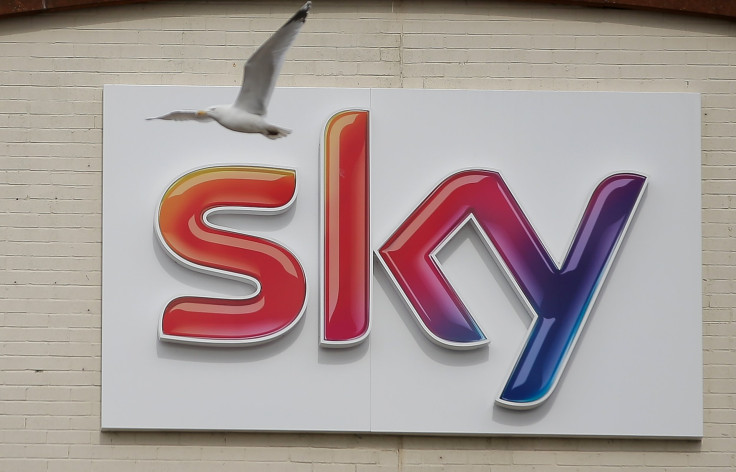 The Department of Justice still wants to stop the planned acquisition of Time Warner by telecom giant AT&T on competitive grounds. That deal, which was approved by District Judge Richard Leon, would give one of the largest telecom companies in the world control over Time Warner's massive media empire, including HBO.
It seems unlikely that the DOJ will be able to stop the AT&T merger from happening, but its appeal likely puts a wrench in Comcast's chances of getting Fox, no matter how meager those chances may have been. Disney, meanwhile, already received government approval to acquire Fox.
Disney first announced the Fox acquisition in December.
Assuming the deal fully goes through, Fox could control 40 percent of Hollywood's market share by the end of 2018, according to CNN Money. Disney already has deals with Hollywood heavy hitters like the Marvel cinematic universe, "Star Wars" and Pixar's lucrative line of animated films.
If Disney merged with Fox, it would give Disney control over the rest of Marvel's cinematic roster, like "Deadpool" and "X-Men." Disney would even control "Avatar," which remains the highest grossing movie of all time. Director James Cameron plans to release four sequels to it over the next several years.
© Copyright IBTimes 2023. All rights reserved.