Comedians Explain Snapchat's Popularity In Just Two Words [VIDEO]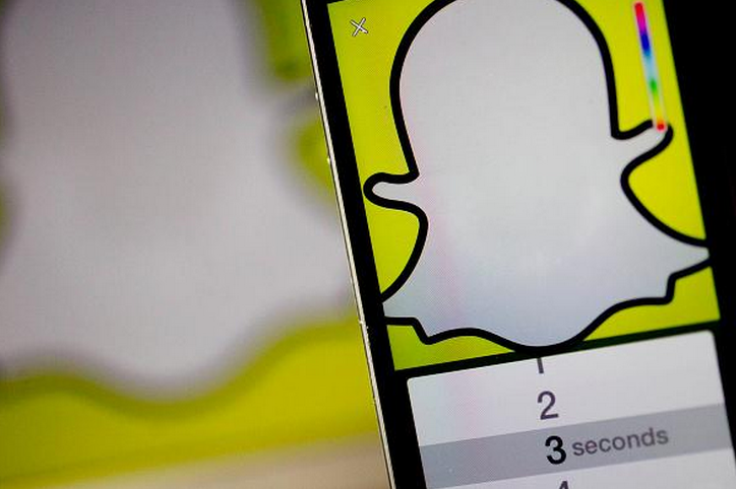 As Snapchat rapidly grows as a company, expanding into advertising, news coverage and original content, let us not forget its origins. "Dick pics," said comedian Carlos Santos in a YouTube video released Monday.
In a 4-minute video created by film producer Ray William Johnson, himself and eight other comedians riff on how Snapchat began and why they think the app has risen to popularity with over 100 million daily active users. Johnson is famed for his Equal Three Studios that has more than 10.8 million subscribers on YouTube.
"Pictures disappear after 10 seconds, which is the weirdest feature. That's like an Uber driver dropping you off and blowing his brains out," Johnson says in the video.
Over its three years, Snapchat has blown up into an empire valued at $19 billion. To support that valuation, the company has created a new destination for media outlets through its Discover network, has provided live coverage of news events such as Major League Baseball games, music festivals and political campaigns, and has produced its own original content such as the comedy "Literally Can't Even."
Yet Snapchat started as a one-to-one messaging app. No filters. No videos. Simply take a picture and choose how long you'd like it to show on someone else's phone. Snapchat's 25-year-old CEO Evan Spiegel has since explained the app to major advertising companies with his so-called 3V pitch -- vertical, video and views. But Johnson brings us back to Snapchat's origins story. "The app was made by these 20-year-old college dudes at Stanford who clearly just wanted an excuse for girls to send them titty pics," Johnson says in the video.
"But it changed the world forever," Luis Jimenez adds. "So it goes to show kids, your sick thoughts can make you billions of dollars.
The video, the first for Johnson's new series called "Comedian On," includes comment from comedians Asif Ali, Page Kennedy, Greg Santos, Camilla Cleese, Stephanie Simbari and Kaja Martin as well. Watch the rest below:
"Comedians On" will premiere new episodes on Mondays. May we suggest an explainer on Minecraft next?
© Copyright IBTimes 2023. All rights reserved.
FOLLOW MORE IBT NEWS ON THE BELOW CHANNELS