'Company of Heroes 2' Gameplay, Details Revealed At E3 2013 [PHOTOS]
Alright "Company of Heroes" fans, the wait is almost over. We got a look at "Company of Heroes 2," which is in development at Relic Entertainment. Relic developed the original game, which was released in 2006 to widespread critical acclaim.
The "Company of Heroes 2" campaign takes place on the Eastern Front of World War 2, putting the player in command of the Soviet army against the Nazi war machine. The situation is pretty bleak, reflecting how the Soviet campaign progressed in reality, where even victory came at tremendous costs in terms of manpower and materials to the Soviets.
The game begins in 1941, with the Nazis invading the Soviet Union during "Operation: Barbarossa." Assuming you're victorious and you successfully beat back the hordes of German death bringers, you'll also get to defend Leningrad and Stalingrad, which is were crucial battles took place during the war.
Aside from the Soviet campaign, there is also a mode called "Theater of War." It offers 18 additional missions split between the Soviet and Nazi sides, nine for each. You'll also be able to play through the missions cooperatively. In multiplayer mode, you'll be able to play as either the Nazis or the Soviets.
Weather and terrain will affect you on the battlefield. Frozen bodies of war, in particular, can be very treacherous. If you have troops or vehicles traversing across a frozen lake or river, they can fall through the ice and perish if an enemy tosses a well-placed explosive underneath from where your men are.
"Company of Heroes 2" also has a seamless plug-in with Twitch.tv allowing you to broadcast your "Company of Heroes 2" gameplay to the streaming service just by logging into your Twitch account within the game.
Check out some images of "Company of Heroes 2" in action below.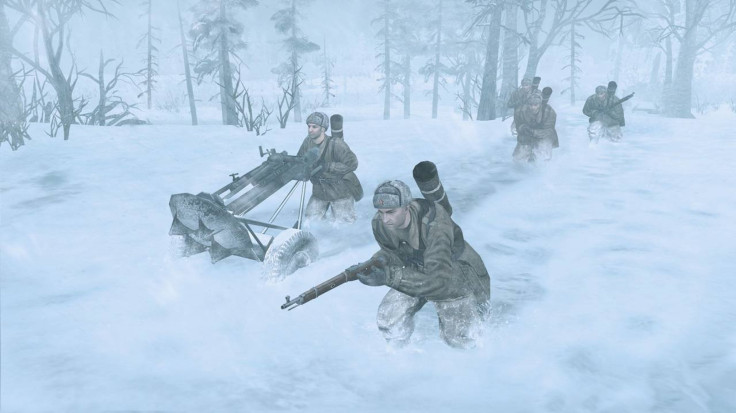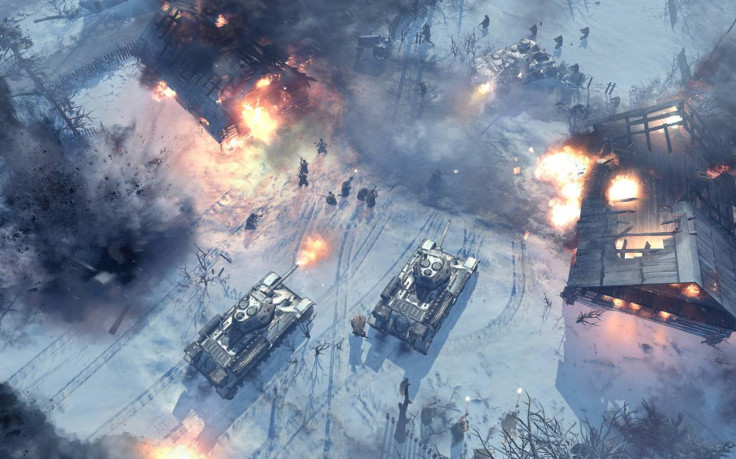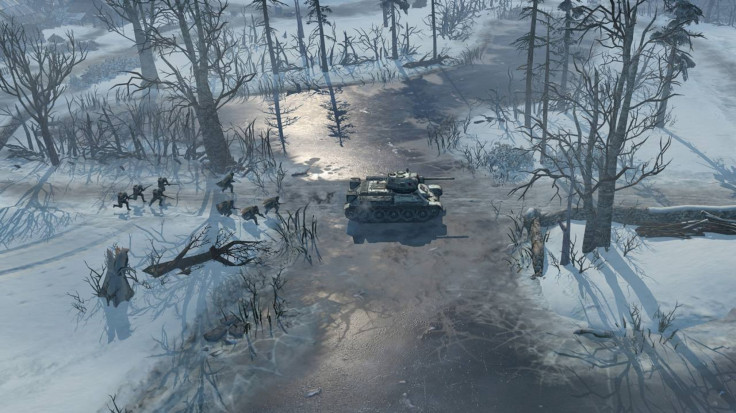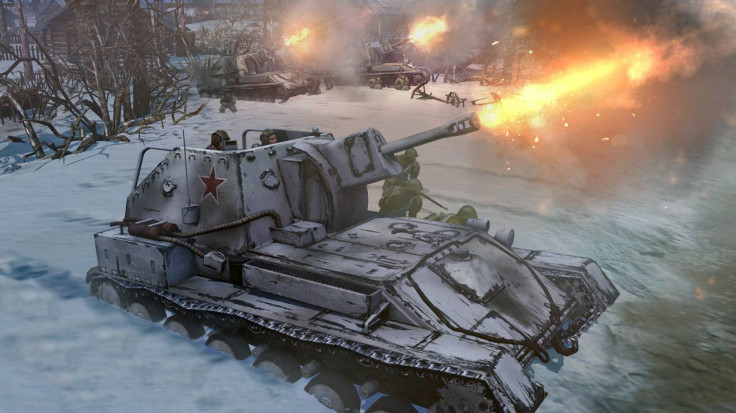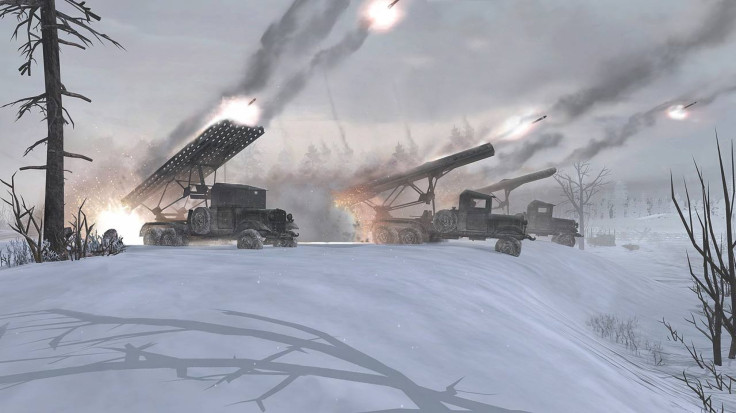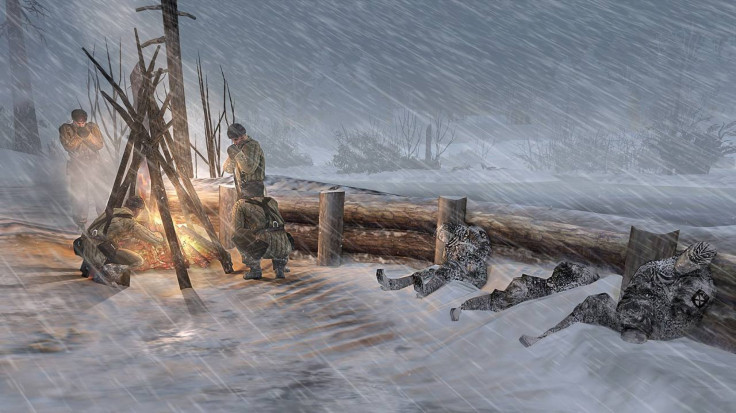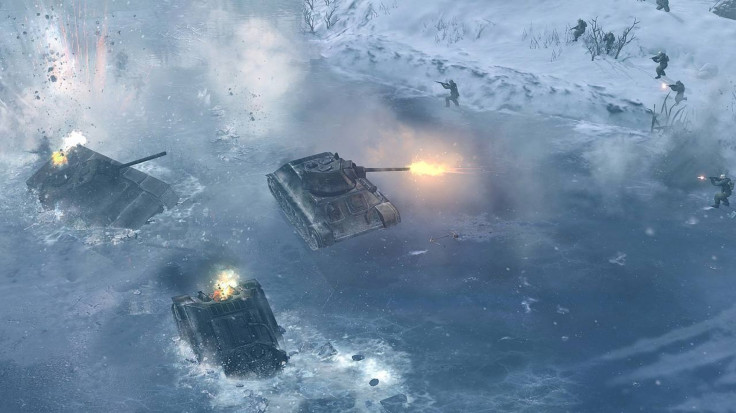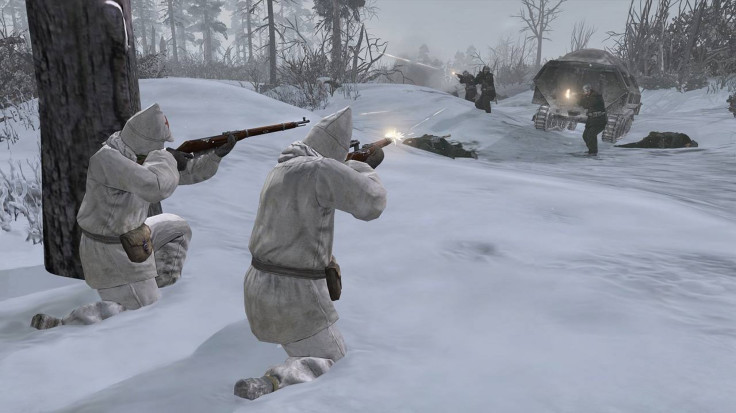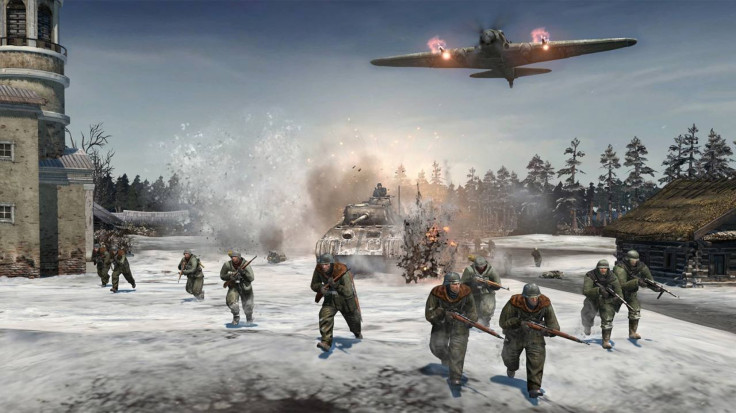 What do you think of "Company of Heroes 2?" What do you find to be most intriguing about "Company of Heroes 2?" Will you be getting "Company of Heroes 2?" Why or why not? Sound off in the comments below.
© Copyright IBTimes 2023. All rights reserved.