PS4, Xbox One: 'Wolfenstein: The New Order' Gameplay, Details Revealed At E3 2013 [PHOTOS]
Strap on your combat boots and get ready to infiltrate the Third Reich. We got a look at "Wolfenstein: The New Order," which is currently being developed by Machine Games and will be released in Q4 of this year for Xbox One, PS4, PS3, Xbox 360 and PC.
Running on the id Tech 5 engine,"The New Order" takes a new approach to the "Wolfenstein" world. Instead of putting you in classic World War 2 settings, "The New Order" takes place in the 1960s, during which the Nazis are victorious, ruling the world with an iron fist. It's up to the player, thrust into the role as B.J. Blaskowicz once again, to take down the Nazi regime and free the world of its vice-like hold on Earth and humanity.
Among the enemies you'll face in "The New Order" include Nazi troops and mechs. Some of the mechs look like standard war machines akin to what you'll find in the Mechwarrior games, while others, like the Panzerhound, move like a dog and feature a creepy face headlined by two rows of sharp canine teeth. The Panzerhound's head and teeth remind us of the aliens from the "Alien" and "Aliens" movies. Players will be able to dual-wield many of the weapons in "The New Order," and much of the terrain is deformable.
Check out some awesome "Wolfenstein: The New Order" screenshots below.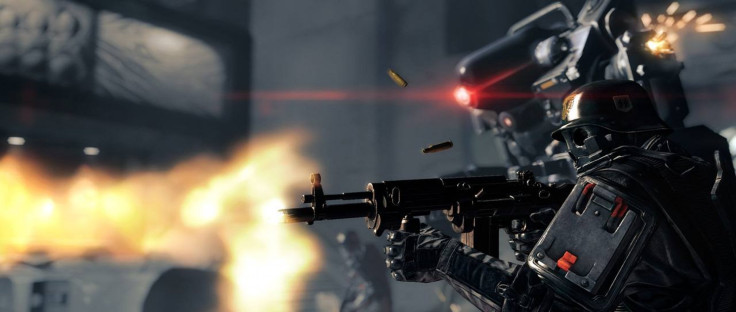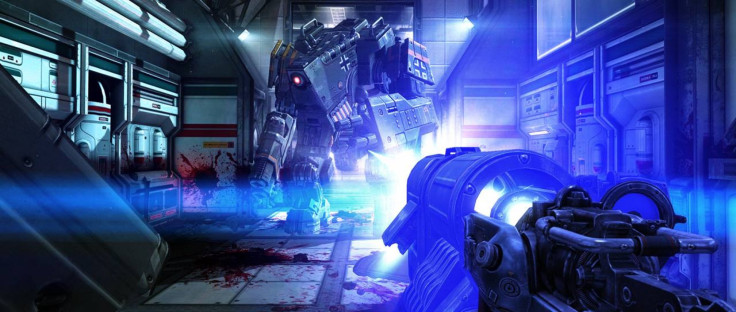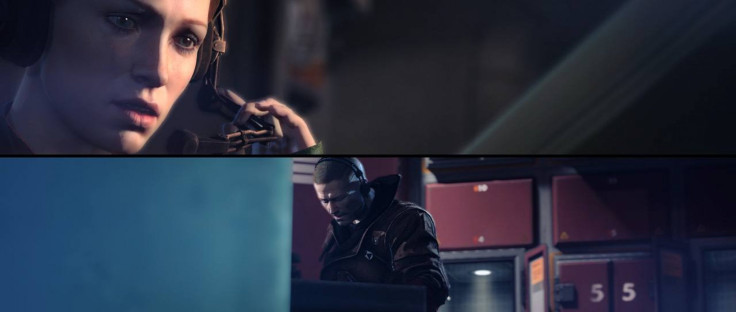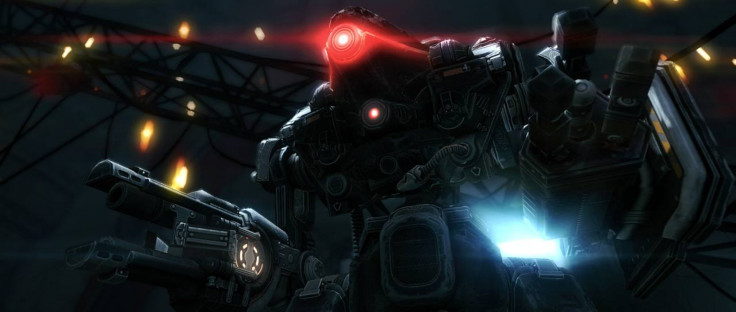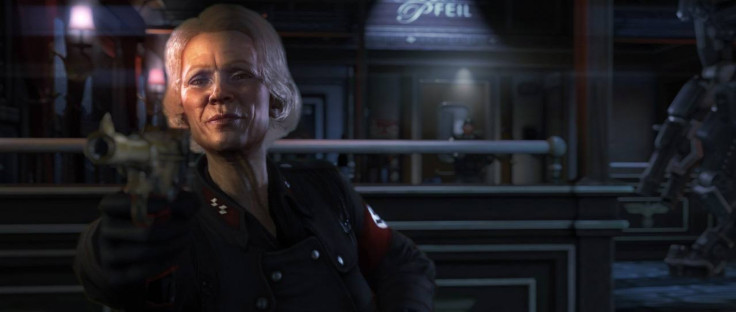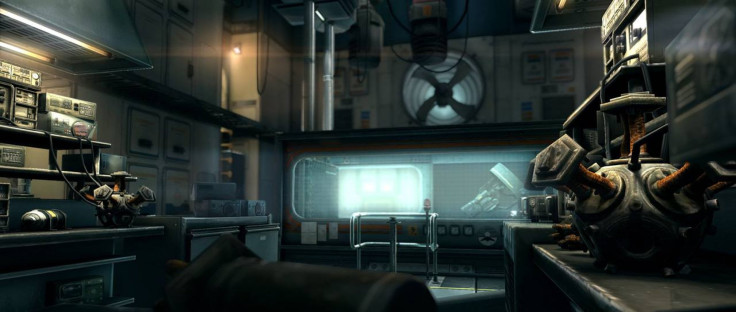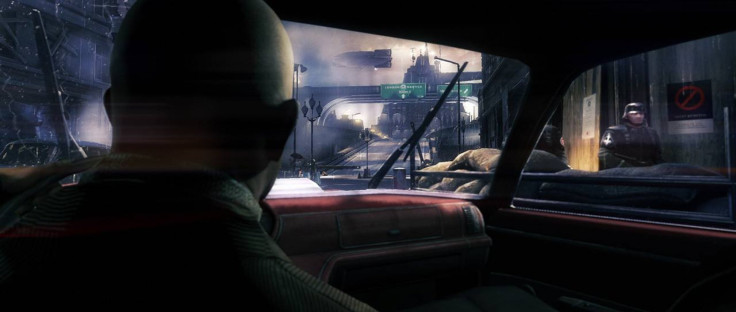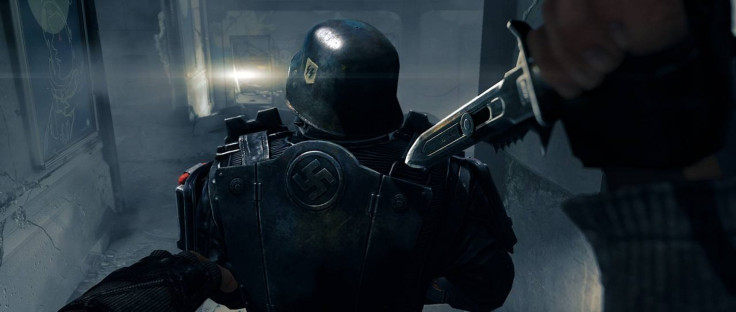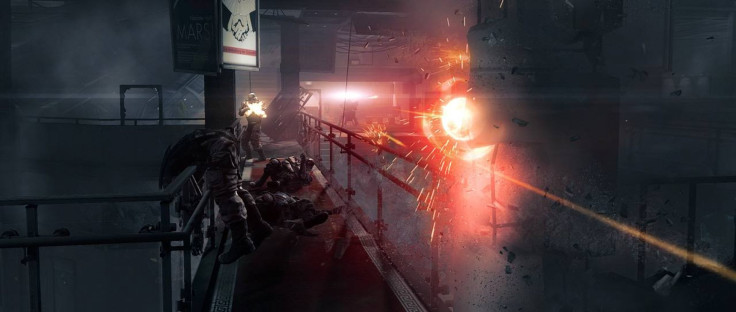 What do you think of "Wolfenstein: The New Order"? Will you be getting it? Why or why not? What features intrigue you most and why? Sound off in the comments below.
© Copyright IBTimes 2023. All rights reserved.