Congressman's Wife Died From Consuming Herbal Supplement, Report Reveals
Lori McClintock, the wife of U.S. Rep. Tom McClintock, R-Calif, died from consuming white mulberry leaf, a herbal supplement that's often marketed for weight loss. The adverse consequences of ingesting the leaf reportedly resulted in inflammation of the stomach and intestines, which led to her death.
A report by Sacramento County found that the 61-year-old woman died from dehydration induced by gastroenteritis, an infection of the stomach and intestines. The condition was triggered by the consumption of white mulberry leaf, as per The Sacramento Bee.
According to the coroner's findings, Republican Tom McClintock discovered his wife unresponsive at their home in Elk Grove, California, on December 15, 2021. McClintock represents a district that encompasses several counties in northern and central California.
He had just returned home from D.C. after the previous night's congressional vote when he found his wife passed out, CBS News reported.
Lori had reportedly complained of a stomach ache the day before her demise. The autopsy report revealed that an unmarred fragment of the mulberry leaf was found in her stomach. The source of the remnants of the herb was not determined. It could have been consumed like herbal tea or in its raw form.
White mulberry leaf is promoted as having a variety of health advantages, including significantly reducing cholesterol, aiding in the control of diabetes, and facilitating in blocking cancer cell proliferation.
Dietary supplement industry member Daniel Fabricant debated the cause of Lori's death and told Kaiser Health News that it could not be directly pinned on the usage of a supplement. Fabricant is the CEO and president of the Natural Products Association.
"It's completely speculative. There's a science to this. It's not just what a coroner feels," said Fabricant. He was in charge of the FDA's dietary supplement division under President Obama. "People, unfortunately, pass from dehydration every day, and there's a lot of different reasons and a lot of different causes," he said.
The supplements industry in America has been the subject of scrutiny by U.S. Senator Richard Durbin who proposed to tighten the regulation of dietary supplements in the country, California Healthline noted.
Before her passing, Lori was dieting and had just joined a gym, her husband said. Lured by the marketing of manufacturers of supplements, people looking to lose weight and treat obesity resort to natural substances, and may opt for a bottle of mulberry extract, said Debbie Petitpain, a registered dietician nutritionist and a spokesperson for the Academy of Nutrition and Dietetics, San Francisco Chronicle reported.
"I think a lot of people are thinking, 'Oh, it's a plant.' Or, 'Oh, it's just a vitamin. Certainly, that means that it's not going to hurt me,'" Petitpain said, "But there's always a risk for taking anything."
Lori's death was declared an accident caused by the ingestion of the herb. The cause of death was recorded as "pending" on the initial death certificate, which was dated December 20, 2021, according to Kaiser Health News.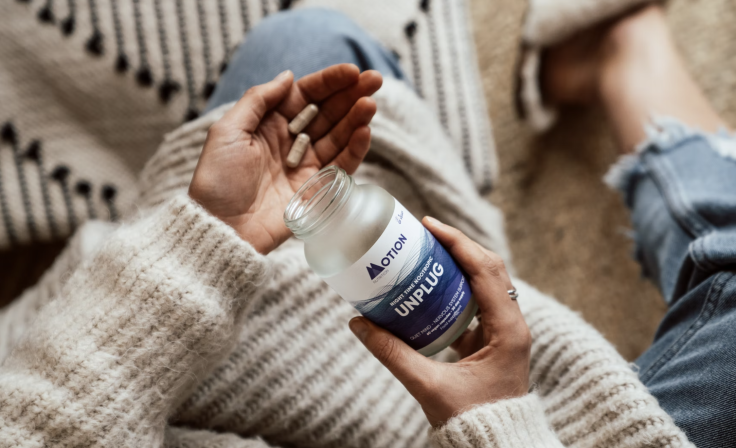 © Copyright IBTimes 2023. All rights reserved.