Cop Arrests Her Fiance On Fraud Charges Months Ahead Of Wedding
An Indian cop has arrested her fiance on charges of fraud just months ahead of their wedding.
Junmoni Rabha, a police officer posted in the northeastern Indian state of Assam, detained her beau, Rana Pogag, Thursday, after he allegedly faked his identity and swindled many people out of their money.
Rabha handed over Pogag to the police after filing an FIR for indulging in fraudulent activities, News 18 reported. Pogag was accused of posing as a PR officer for Oil India Limited, a government-owned oil and gas firm, and duped millions of dollars on the false pretext of providing jobs, NDTV reported.
Pogag allegedly introduced himself as a PR official to Rabha as well. Rabha said that Pogag falsely claimed he was posted in southern Assam's Silchar. When Pogag didn't report to his duty for days, Rabha asked him for reasons but he asked if she wanted him to live away from her.
"After the engagement, I went back to my place of posting. He lied by stating he got posted in (southern Assam's) Silchar. When he was not reporting for duty, I had asked for the reasons but he asked me if I wanted him to live away from me," Rabha told The New Indian Express.
A police officer told the outlet that Rabha, after growing suspicious, checked Pogag's bag and "recovered some fake seals and documents of the ONGC. So, she lodged an FIR with us. We registered a case and arrested him."
The two got engaged in October last year and were scheduled to get married in November this year. Rabha filed a complaint as soon as she came to know he was a conman.
"I am grateful to the three people who came to me with information about him (Rana Pogag) on how big a fraud he is. They opened my eyes," Rabha was quoted by NDTV, as saying.
Police seized fake seals and false documents from Pogag's possession. He is now under 2-day police custody. "There was something very suspicious about him and slowly I came to know about his scams," Rabha told the media.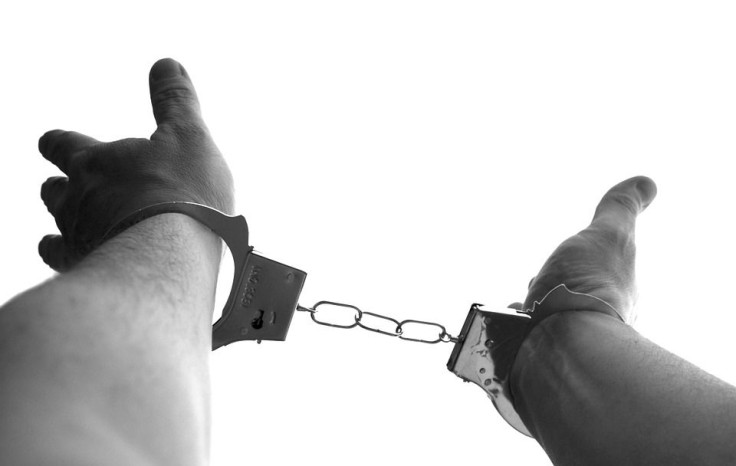 FOLLOW MORE IBT NEWS ON THE BELOW CHANNELS