Coronavirus-Related Deaths In US Could Cross 200,000 By November, Scientific Model Predicts
KEY POINTS
New model predicts coronavirus-related deaths could cross 200,000 by November
However, wearing masks in public can save roughly 45,000 American lives
The projections assume there is no nationwide mask mandate
A new model predicted the number of coronavirus-related deaths in the United States could reach more than 200,000 by November. However, the model projected about 45,000 people could be saved if people wore masks in public.
University of Washington's Institute for Health Metrics and Evaluation (IHME), an independent health research institute, estimated roughly 78,000 more will succumb to the disease in the U.S. between now and Nov. 1. This can bring the current death toll of more than 131,000 to approximately 208,000 by Halloween.
The research institute also projected wearing masks in public could save around 45,000 American lives in the next four months. According to the model, it is possible to reduce the new deaths by almost 60%, thus bringing down the overall toll to 163,000, if 95% of people in America wore masks whenever they ventured out in public areas.
The institute's director, Christopher Murray, told reporters Tuesday, July 7, mask use at the level factored in by the model is likely to happen through mandates issued by state or local governments. To date, only a few states have imposed mask mandates amid a surge in coronavirus cases.
Murray also revealed the model assumes a wide range forecast. He said while it was likely the U.S. will hit the figure predicted by the model, it could experience anywhere between 186,000 deaths and 244,541 deaths by November, assuming that no nationwide mask mandate exists.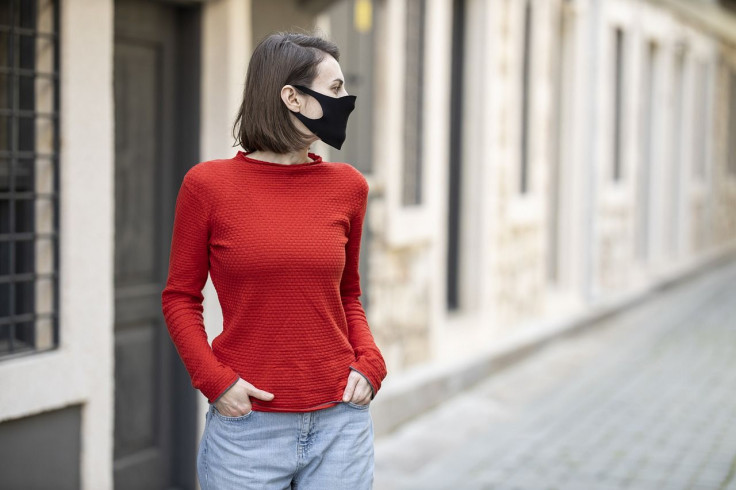 The director explained the model allowed them to see a projected trajectory of the outbreak into the fall, with many states expected to experience considerable surges in cases and deaths by September and October. He also underscored the importance of wearing masks, saying that it can significantly reduce virus transmission and also delay the need to re-impose lockdown measures which may further damage the economy.
"Moreover, those who refuse masks are putting their lives, their families, their friends, and their communities at risk," Murray said.
The IHME model assumes that most schools are already open in the fall and that lockdown measures as well as social distancing are re-imposed in states where fatalities reach a level of eight for every one million residents. Based on projections, both Massachusetts and Florida are likely to reach this level.
In the Sunshine State alone, the death toll can reach almost 17,500 by Halloween, although this number drops to less than 10,000 if there is a mandatory mask policy. At present, Florida's total death toll is around 3,800 based on data made available by Johns Hopkins University.
© Copyright IBTimes 2023. All rights reserved.