Coronavirus: San Francisco Admits Giving Drugs, Alcohol To Homeless Addicts During Quarantine
KEY POINTS
Drugs and alcohol are freely given to homeless addicts in quarantine at San Francisco hotels
It's the San Francisco Department of Public Health giving these substances
It's part of the program to ensure that COVID-19 positive homeless individuals stay indoors
The San Francisco Department of Public Health (SFDPH) admits that it is giving free drugs and alcohol to homeless addicts who are in quarantine at city-sponsored hotels. It's apparently part of the city's strategy to ensure that COVID-19 positive homeless addicts remain indoors and won't spread the virus in public.
The city's health department confirmed that they have been giving these highly addictive substances in a Twitter reply to a former homeless addict, Thomas Wolf, who said that they are enabling those in quarantine.
"These harm reduction-based practices, which are not unique to San Francisco, and are not paid for with taxpayer money, help guests successfully complete isolation and quarantine and have significant individual and public health benefits in the COVID-19 pandemic," the SFDPH Twitter account posted.
In an interview with Kron, Wolf said that he heard on the street about SFDPH's practice of delivering cannabis, cigarettes, and booze to those in isolation. He said that one of his friends got the delivery as he waited for his test results at the city-paid hotel.
"Has he been examined by a medical professional or were they just asked a series of questions? Because if it was me and I was addicted, I would answer yes to everything," Wolf said. "To me that's blurring the lines between harm addiction and enabling."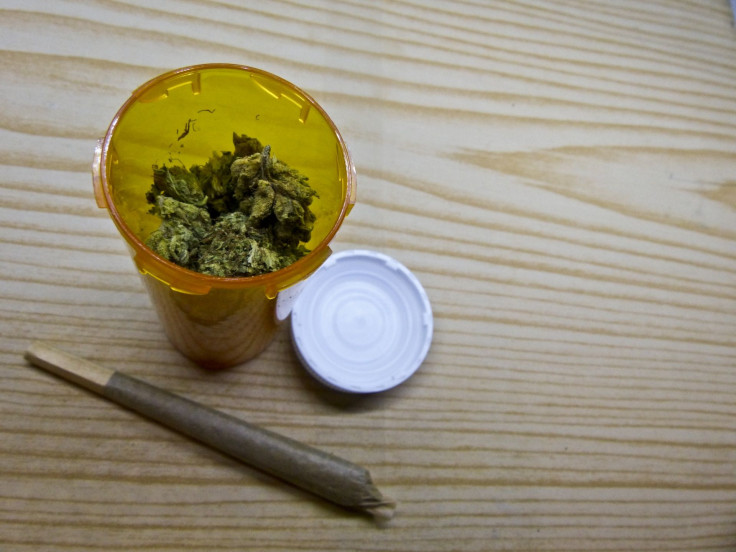 But the SFDPH said that those under quarantine who have entered into the hotel housing program are regularly subjected to screenings on top of the counseling and professional support if they are also trying to quit the vice during this public health crisis. The substances given to them are also funded privately, and it's the public health staff and physicians who store and administer the substances. SFDPH staff members who are not comfortable giving these substances may also opt-out of the program.
According to the San Francisco Chronicle, some 43 homeless addicts have been given medical cannabis, cigarettes, and alcohol, thus far. The city has secured 270 homeless individuals in hotels, who are either positive or who are vulnerable to the coronavirus.
"They're doing San Francisco a great service by staying inside," SFDPH spokesperson Jenna Lane said. "We're saying, 'we're doing what we can to support you staying inside and not have to go out and get these things.'"
© Copyright IBTimes 2023. All rights reserved.