Country Star Billy Currington Pulls Out Of Sandy Hook Concert Following Online Anger From Gun Rights Advocates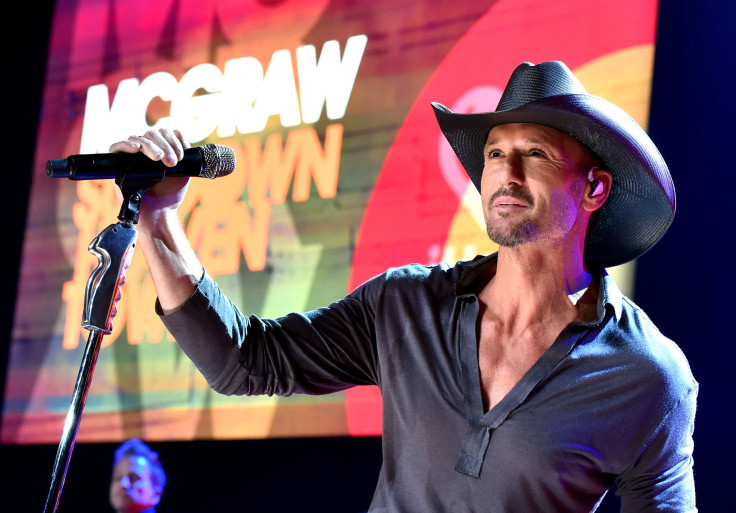 Country music star Billy Currington announced Thursday that he will not participate in a benefit concert for non-profit group Sandy Hook Promise, following online backlash from gun-rights advocates, who argue that the group is dedicated to restricting Second Amendment rights.
Country star Tim McGraw, who has organized the concert due to be held in Hartford, Connecticut, on July 17, will headline the show, with Currington and Chase Bryant as supporting acts. However, since the concert was announced earlier this week, McGraw and the other acts have been on the receiving end of online criticism from opponents of gun control.
Conservative website Breitbart described the concert as a "gun control fundraiser," adding that "Sandy Hook Promise is a vehicle through which various relatives of Sandy Hook victims have joined to push gun control until it passes."
Other conservative websites described Sandy Hook Promise as an "anti-gun group," or likened McGraw to the Dixie Chicks, the country music group that sparked boycotts from fans after criticizing then-president George W. Bush, just prior to the invasion of Iraq in 2003.
Much, though not all, of the reaction to the concert on social media was negative.