Couple Allegedly Leaves 13-Month-Old Child Alone In Car To Go Shopping; Arrested
KEY POINTS
The parents allegedly switched the vehicle off, and went shopping
The cops responded to a 911 call of a child unattended in a car
The toddler was placed in a family member's care
A couple from Long Island, New York, was arrested for allegedly leaving their child alone in a car while they went shopping in Target.
The child's parents, Paul Albinagorta, 34, and Natalia Pascual, 22, from Central Islip, reportedly turned their car off Saturday afternoon before leaving their 13-month-old child alone while the temperature outside was freezing, the Suffolk County Police Department said.
The cops arrived at the scene around 4.20 p.m. after being informed about the unattended toddler outside the Target store on Sunrise Highway in Bayshore, the New York Post reported.
Although the cops said the toddler did not appear to be in any kind of distress, the temperature at the time was between 22 and 25 degree Fahrenheit. Officials also noted the parents returned to the vehicle about 10 minutes after the police arrived.
The authorities questioned the parents outside the store, and arrested them, News 12 reported. The child was taken to Good Samaritan Hospital Medical Center in West Islip for a medical check. Officials noted the child was later placed in the care of a family member, and Child Protective Services was informed of the incident.
The couple was facing charges of endangering the welfare of a child. The mother was held at a precinct in Hauppauge, while the father was at the Suffolk County Police Department's Third Precinct in North Bay Shore.
Leaving children unattended inside vehicles can prove to be fatal. An incident that was reported from Utah saw a 9-year-old child lose his life after being left inside a hot car for about two hours. The car was parked outside Roost Services, a business that cares for youths and adults with intellectual disabilities. One of the staff members had placed the child inside the car with the engine turned off; the windows of the car were also rolled up, and the doors were shut, according to American Fork Police Sgt. Josh Christensen. The staff member returned to the car over two hours later to find the child unresponsive and not breathing. Although first responders tried to revive the child, the boy was pronounced dead at the scene.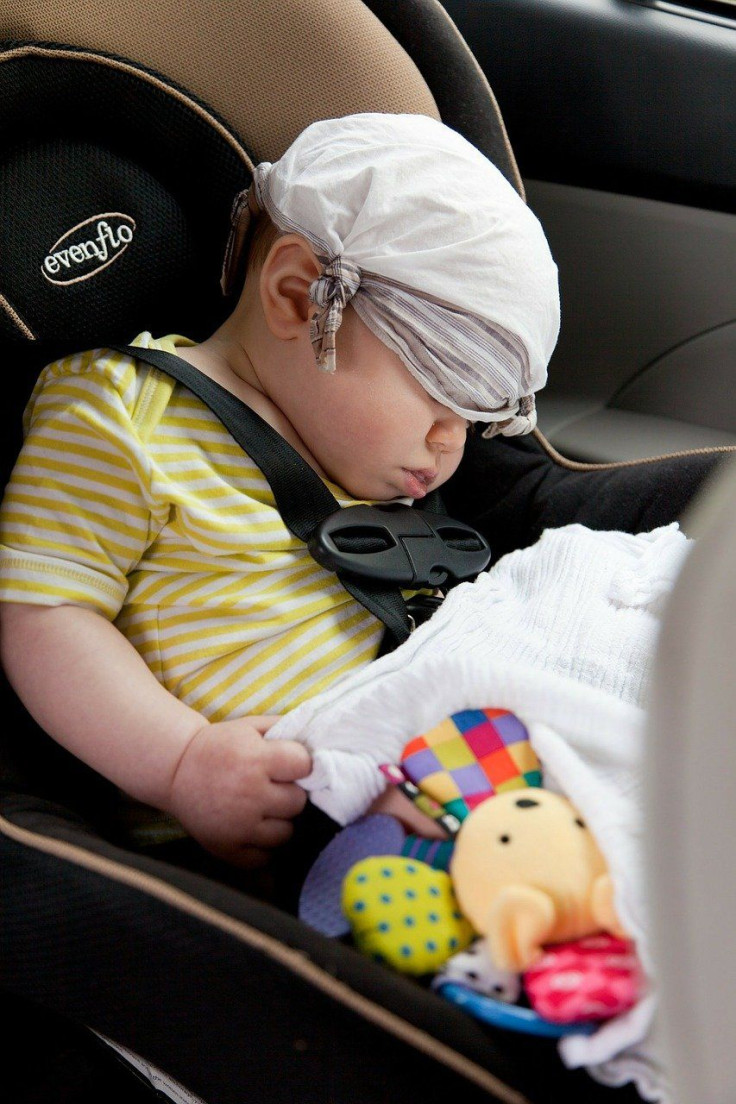 FOLLOW MORE IBT NEWS ON THE BELOW CHANNELS