COVID-19 Cases Among Staff Urge White House To Observe Physical Distancing, Face Masks
KEY POINTS
The White House will implement new rules after two of its top aides test positive for COVID-19
Physical distancing and wearing of face masks will be implemented to stop the spread of the virus among Oval Office staff
President Trump's valet and Vice President's "top aide" tested positive for COVID-19
The White House is keen on implementing stricter rules to prevent the spread spread of COVID-19 following two West Wing staff tested positive for the virus.
A top-level source familiar with the matter told ABC News among the additional measures the White House will enforce is the observance of the mandated six-feet physical distancing during meetings. This too will include staff assigned to President Donald Trump.
Another is that White House staff may be asked to wear fasks, although they are not required to do so. The new move came in the wake of another source pointing that people who attended meetings in recent weeks were only "semi-spaced out" and did not observe the required distance between each other.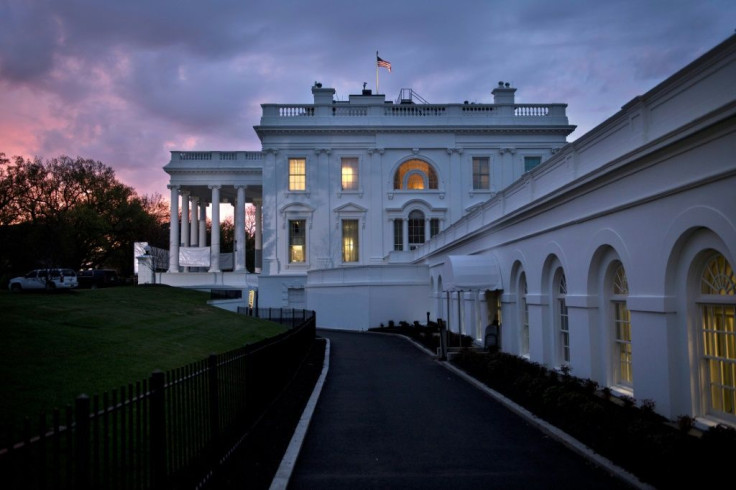 Secret Service agents who are "close to the president" and those within the vicinity of the Oval Office will start wearing face masks. Agents who went with the president during his visit to Arizona have already started complying.
The White House also came up with a list of a dozen people who will undergo testing for COVID-19 before they report to work in the West Wing. Those who are scheduled to meet with President Trump on a particular day will also be tested, multiple sources told ABC News, adding that the testing will take place in the Eisenhower Executive Office Building adjacent to the White House.
Mark Meadows will act as overseer to ensure that the new guidelines are in place. Over the weekend, the White House chief of staff worked with medical and security forces to streamline the directives. The administrators also tackled the possibility of "separating" President Trump and Vice President Mike Pence, but multiple officials ruled against it, saying that Trump and Pence will "still attend meetings together."
Last week, one of the president's valet became the second White House staff to test positive for COVID-19.
Deputy White House press secretary Hogan Gidley said the valet, who is also a member of the U.S. Navy, showed signs of the virus on Wednesday (May 6).
President Trump and Vice President Pence were tested after the valet's tests came back. Gidley added that both tested negative and they "remain in great health," said UPI.
Another White House staff contracted the virus, one day after the president's valet.
Katie Miller, Vice President Mike Pence's "top aide," fell ill Friday and urged the White House to test the president and the vice president on a daily basis, reported BBC.
© Copyright IBTimes 2023. All rights reserved.