COVID-19 Fraud Schemes Exceeded $149 Million, Says Justice Department
The Department of Justice on Wednesday announced it has brought criminal charges against 21 defendants who schemed nearly $150 million in COVID-19 pandemic-related fraud.
Executives and owners of medical businesses, as well as physicians, marketers, and manufacturers of fake vaccination cards were charged in nine federal districts for the schemes.
The financial losses involve false billings to federal COVID-19-related programs and theft of federally funded pandemic aid. The Justice Department seized $8 million in cash and "other fraud proceeds."
Throughout the pandemic, Assistant Director Luis Quesada of the FBI's Criminal Investigative Division said law enforcement has seen "trusted medical professionals orchestrate and carry out egregious crimes against their patients all for financial gain," which erodes "the integrity and trust patients have with those in the health care industry, particularly during a vulnerable and worrisome time for many individuals."
Some of those prosecuted used schemes and fraud by claiming to offer COVID-19 testing to get people's personal identifying information, saliva, or blood. The fraudsters then used that information, or DNA and blood, to submit false or fraudulent claims to Medicare that were unrelated, medically unnecessary, or just too expensive.
A few of these frauds involved those responsible then laundering the illicit proceeds through shell corporations, transferring the money to foreign countries, and then purchasing luxury items and real estate.
Christi Grimm, Inspector General for the Department of Health and Human Services, noted that some of the accused also fraudulently profited from the COVID-19 pandemic "by targeting beneficiaries and stealing from federal health care programs."
A number of defendants exploited policies of the Centers for Medicare and Medicaid Services, which resulted in health care fraud, wire fraud, and kickback schemes involving billing for sham telemedicine encounters. These schemes also involved "agreeing to order unnecessary generic testing in exchange for access to telehealth patients."
Ten of those charged, three of whom pleaded guilty, also targeted the Provider Relief Fund, a part of the CARES Act. These defendants targeted money from the fund meant for frontline medical providers.
Some of the defendants also created fake vaccination cards, obstructing efforts to vaccinate the country against COVID-19. According to a press release, one such person even told an undercover agent, "until I get caught and go to jail, [expletive] it. I'm taking the money, ha! I don't care."
Assistant Attorney General Kenneth Polite Jr. of the Criminal Division said all of the defendants "placed greed above care during an unprecedented public health emergency."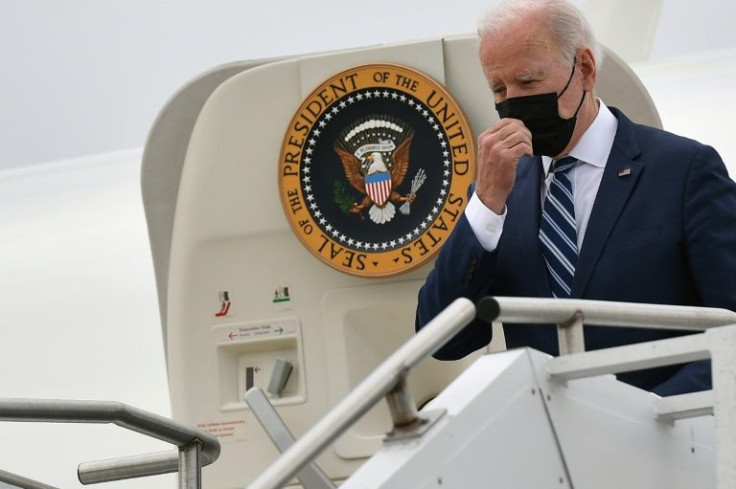 © Copyright IBTimes 2023. All rights reserved.