COVID-19 Rapid Test Recall: These Brands Give False Positives
The Food and Drug Administration issued a warning Friday to stop using the COVID-19 rapid antigen test Empowered Diagnostics CovClear and the neutralizing antibody rapid test ImmunoPass.
These tests are being distributed in the U.S. with labels that show the FDA authorized them, which it did not.
The FDA has concerns about the potential risk of false positives when using COVID-19 tests that are not approved. It classified the two tests as a Class I recall, which is the most serious type of recall.
"These tests were distributed with labeling showing the FDA authorized them, but neither test has been authorized, cleared or approved by the FDA for distribution or use in the United States. The FDA is concerned about the potentially higher risk of false results when using unauthorized tests," read an FDA press release.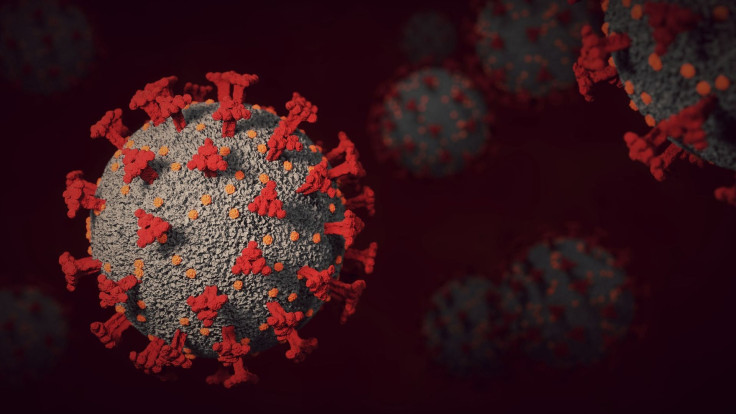 The FDA encouraged people who have taken these tests to contact their healthcare providers about their results and for healthcare providers to use FDA-approved tests. The FDA also recommends that users report any problems they experience with these tests to the FDA.
CovClear's test uses a nasal swab to detect SARS-CoV-2 antigens, the virus that causes COVID-19.
ImmunoPass uses a finger-stick blood sample to detect antibodies produced by the immune system in response to contracting COVID-19.
That does not mean a user has COVID-19, simply that they have the antibodies from an earlier or current COVID-19 infection.
False-negative tests can lead to the further spread of the COVID-19 virus and prolong the pandemic, while a false-positive could lead a person to take fewer precautions in the future, believing they have more protection from a previous infection.
Any problems with at-home COVID-19 tests should be reported to the FDA or the MedWatch Voluntary Reporting Form. Multiple scams from COVID-19 tests, testing centers and masks have been reported across the country and the world with multiple warnings coming from the FDA and CDC about unapproved devices and masks amid a shortage and public panic.
© Copyright IBTimes 2023. All rights reserved.