COVID-19 Rapid Test Shortage, Confusing CDC Messaging Fueling Omicron Surge
People in the U.S. are going to airports, traveling, shopping, going out, going to restaurants gathering in late crowds without knowing whether they have COVID-19 because of a lack of testing availability and confusing messaging from the CDC about quarantining.
Besides the shortage and the confusion, people who get rapid tests rarely report their results. Since it is common for people to have asymptomatic cases — and that those who are asymptomatic are less likely to test if they do not have symptoms — the number of those who have or had COVID-19 is higher than reported, and not just in the U.S.
Rapid tests are not as effective at detecting Omicron cases, which leaves a margin of error where undetected Omicron cases can lead to a false sense of security and infect more people.
That leaves many people exposing many more to COVID-19 without realizing or knowing for sure. Meanwhile, the CDC's messaging has confused many people about when and for how long they are supposed to quarantine depending on if they are vaccinated, boosted, or unvaccinated, exposed and asymptomatic or symptomatic.
The CDC faced fresh criticism after reducing the number of days people should quarantine from 10 to 5, citing that people who test positive should continue to wear a mask for an additional 5 days if they no longer have symptoms. That guidance still leaves people with many questions, which leaves them in limbo and leaning into the sentiment "I do not know." The CDC's messaging is largely guided by CDC Director Rochelle Walensky.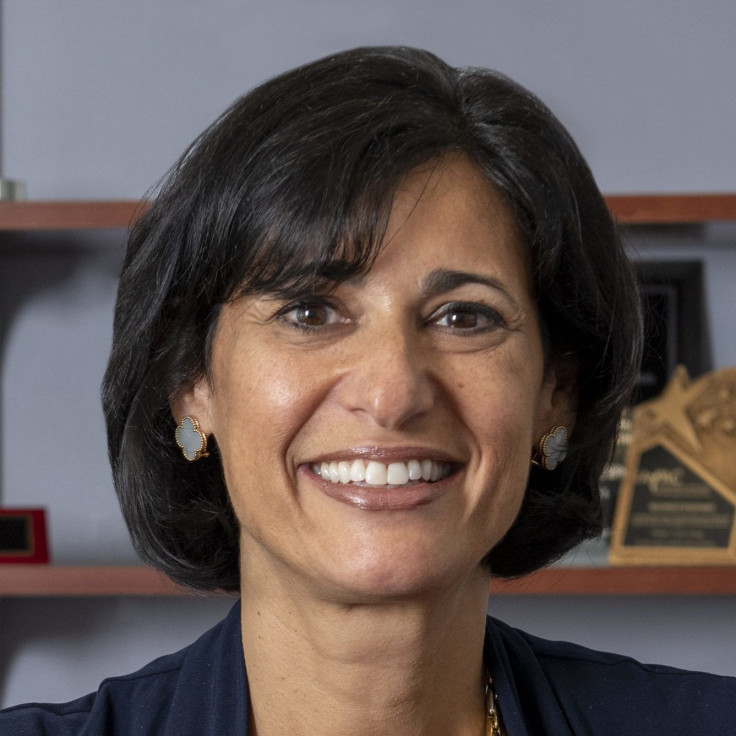 The decision to reduce the number of quarantine days was made to curb the worker shortage but instead has left many confused. Five days is not enough time for many to be completely clear of the virus and an ability to spread it. People are also confused about whether the guidance applies to vaccinated or unvaccinated people, and what the guidance is for people who received booster shots and when.
Also, depending on the type of mask someone wears it also may not be enough to stop the virus from spreading. It also depends on how severe the case of COVID-19 is. These and more questions were left unanswered by the CDC's updated guidance.
Dr. Fauci even went on national TV to say that the CDC would clear up its guidance and soon, wanting clarification that those who test positive should receive a negative COVID-19 test before ending their isolation.
© Copyright IBTimes 2023. All rights reserved.