COVID-19 Update: Coronavirus Reportedly Found In Sewage In Surprisingly High Levels
Wastewater-based epidemiology might be an effective way to track the disease in a particular population since the deadly novel coronavirus that causes COVID-19 was found in the feces of those who tested positive. Many researchers worldwide have started to analyze wastewater to find out the total number of infections in their community, given that most of them might not be tested.
Researchers at the Massachusetts Institute of Technology and Biobot Analytics have used quantitative reverse transcription-polymerase chain reaction (RT-PCR) to measure the virus in sewage from a sewage treatment facility located in the state.
The research team led by Eric J. Alm analyzed four samples taken before the first known case of COVID-19 in the country and all of them tested negative for the virus. But, all 10 samples taken in the March 18 – March 25 period tested positive for SARS-CoV-2 at higher than expected levels based on the number of confirmed cases.
However, more information is required, including the amount of virus in stool from positive patients over the course of the disease, in order to interpret the results completely.
"Wastewater analysis could be used to establish whether COVID-19 has infected a community and monitor for when the community is relatively free of COVID-19. The approach should be used in combination with individual testing" Chemical & Engineering News quoted Kevin Thomas, an epidemiologist at the University of Queensland.
Biobot is, currently, getting weekly samples from over 100 wastewater treatment plants across the U.S., according to the firm's CEO Mariana Matus.
Australian researchers announced, on Thursday, that they expect to roll out wide testing of raw wastewater to test for coronavirus in order to pinpoint communities that are at risk, Reuters mentioned. The trial in Queensland will be used to develop a surveillance system that will help them to wind back restrictions on public movement.
Early warning sign
Infection-control measures including social distancing could suppress the current pandemic situation but once they get lifted, the virus might return. Wastewater testing can be used as an early warning sign to detect when the virus will return. It can be an effective, non-invasive early-warning tool to alert communities to new coronavirus infections.
"Earlier identification of the virus's arrival in a community might limit the health and economic damage caused by COVID-19, especially if it comes back next year," Nature quoted Kyle Bibby, an environmental engineer at the University of Notre Dame in Indiana.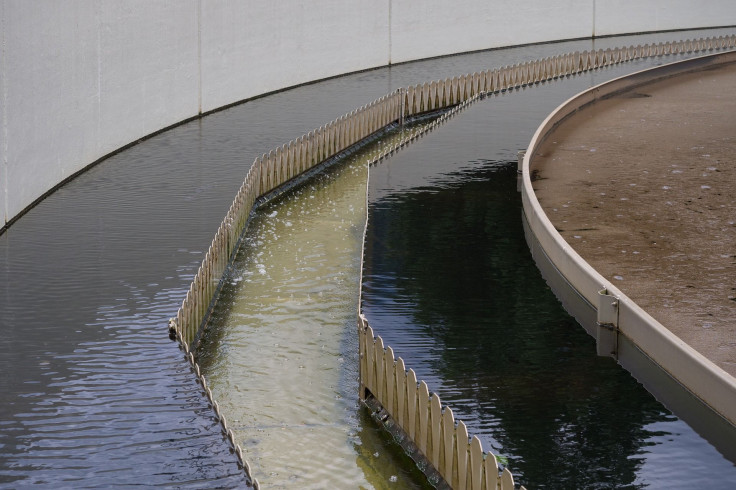 © Copyright IBTimes 2023. All rights reserved.