COVID-19: When Will Pfizer's Antiviral Pill Be Ready For Use? Here's What To Know
The supply of Pfizer's COVID-19 pill is set to increase dramatically as the United States government looks to make it available in all pharmacies nationwide, Bloomberg reports.
Antiviral pills were meant to be a crucial tool in slowing down hospitalizations, especially as the notoriously contagious Omicron variant was spreading out of control. Pfizer's pill, known as Paxlovid, notably decreases hospitalization rates by about 90% and is considered safer than Merck's pill, molnupiravir. Reports earlier this year claimed that it takes around six to eight months to manufacture, however, although many were hopeful that supply would increase in the coming months.
"We're working to make sure doctors and patients know about Paxlovid," White House spokeswoman Karine Jean-Pierre said Thursday, clarifying that the treatment is "widely available." Throughout 17 states nationwide, 90% of Rite Aid drugstores provide the pills.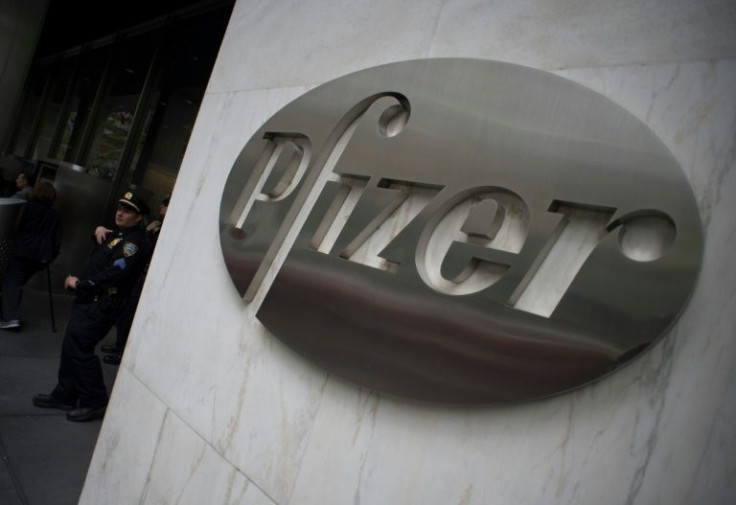 While speaking with CNN Chief Medical Correspondent Dr. Sanjay Gupta in January, executive vice president for research at Scripps Research Dr. Eric Topol claimed the COVID-19 antiviral pills were "the biggest advance in the pandemic since the vaccines," adding that "it's very rare to see something with this much efficacy of nearly 90% reduction of hospitalizations and deaths with no safety issue beyond placebo."
The World Health Organization called Pfizer's pill the "best therapeutic choice for high-risk patients to date," as reported by Al Jazeera. The United Nations agency said on Thursday it strongly recommends the use of Paxlovid.
© Copyright IBTimes 2023. All rights reserved.