Cruise Ship CCTV Records Dad Molesting 9-Year-Old Daughter During Their Trip, Gets Arrested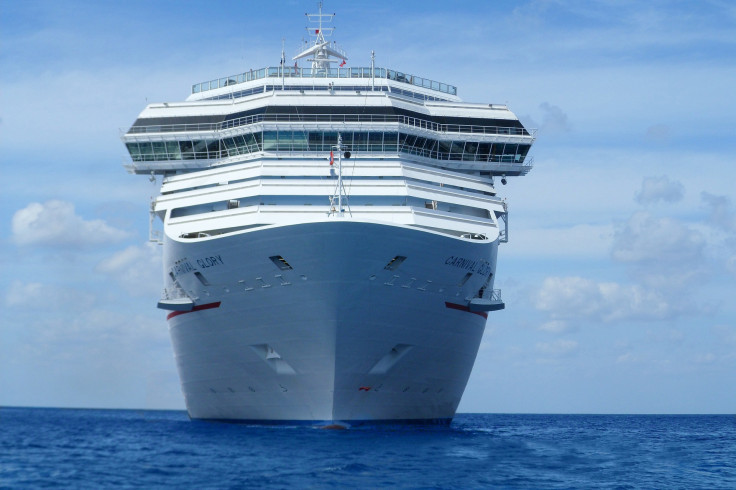 KEY POINTS
A cruise passenger recorded Justin Dale Sigmon touching his 9-year-old daughter
The incident was also caught by the cruise ship's surveillance cameras
Sigmon has been charged with abusive sexual contact of a minor under 12
The Federal Bureau of Investigation (FBI) has arrested a father in South Florida who was caught on CCTV sexually harassing his 9-year-old daughter on a cruise ship tour, a court filing showed.
The father, identified as Justin Dale Sigmon, was charged by the U.S. District Court of the Southern District of Florida with abusive sexual contact of a minor under 12.
According to the complaint as reported by the Business Insider, Sigmon was traveling with his family on Carnival Sunshine from May 25 to 29 when the incident happened. The cruise had left Miami and made several stops in the Bahamas.
On May 26, a cruise passenger recorded Sigmon touching sensitive parts of his daughter's body, including her thighs and eventually her "private area," per the complaint.
"The recordings depict Sigmon rubbing minor victim's upper and inner thighs underneath the skirt of her dress towards her vaginal and buttocks area. During several points of the touching, minor victim pushed Sigmon's hands away. Despite these efforts, Sigmon continued to touch minor victim's upper and inner thighs," the complaint stated.
The incident was also captured through the cruise ship's CCTV cameras, which showed Sigmon's daughter pushing his hands away.
The passenger who recorded the video also said that Sigmon covered his crotch with his hands after his daughter went away.
When the investigator interviewed the daughter, she said that her father only touched her below the knee and close to her ankle, and later said that he touched her in her calf. She also said that Sigmon never touched her under her clothing; however, the recording proved otherwise.
"Sigmon told law enforcement that he understood that the touching could be perceived as 'inappropriate,' but claimed it was not intended to be 'sexual,'" the complaint stated.
The complaint also revealed that Sigmon said that if another man touched his daughter the same way, he would've punched them.
Sigmon, who was a captain at the Franklin County Office, resigned from his job on June 2. His former workplace also said in a press release that they are praying for his family and working "to gather all the information we can based on the limited amount provided by federal authorities."
Per the complaint, "sexual contact" is the "intentional touching, either directly or directly, of the genitalia, anus, groin, breast, inner thigh, or buttocks of any person with an intent to abuse, humiliate, harass, degrade, arouse, or gratify the sexual desire of any person."
Neither Sigmon nor Markenzy Lapointe, the case's prosecutor, responded when asked for a comment by Business Insider.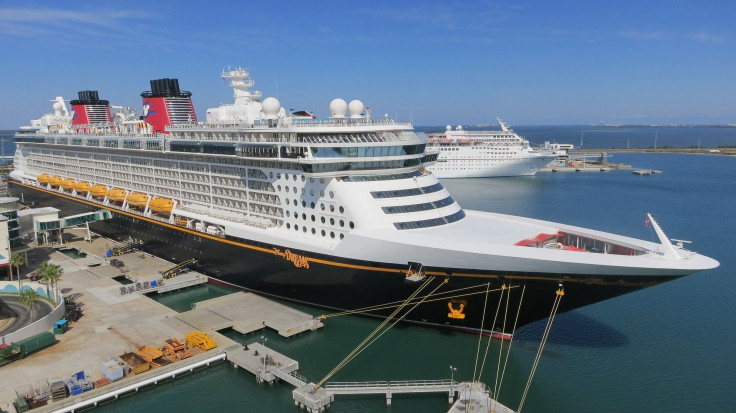 © Copyright IBTimes 2023. All rights reserved.