More Than 170 Fall Ill With Norovirus In Celebrity Cruises Vessel
KEY POINTS
Passengers and crew members reported falling ill
Some common symptoms included vomiting and diarrhea
The causative agent for the outbreak is identified as norovirus
More than 170 people have fallen ill in an outbreak aboard a cruise ship. This adds to the list of cruise ships hit by norovirus this year.
The voyage aboard Celebrity Cruises' Celebrity Summit ship ran from May 15 to 25, according to the Centers for Disease Control and Prevention (CDC). During the voyage, some 152 out of 2,144 passengers reported getting sick. In addition, 25 crew members also fell ill.
Some of the predominant symptoms that were reported included vomiting, diarrhea, headache and abdominal cramps — some of the most common symptoms of norovirus, which the CDC identified as the causative agent for the illnesses.
Norovirus is said to be the "leading cause of vomiting and diarrhea and foodborne illness in the United States." It spreads quite easily via various means such as by consuming contaminated food or beverages, touching contaminated surfaces then placing one's unwashed hands in the mouth or having direct contact with someone who has it. Norovirus may affect anyone of any age.
"If you get norovirus illness, you can shed billions of norovirus particles that you can't see without a microscope," the CDC explained. "It only takes a few norovirus particles to make you and other people sick."
In response to the illnesses, the company enforced some important actions, such as cleaning and disinfection, encouraging good hand hygiene, informing the guests of the situation and collecting stool specimens.
So far this year, there have been quite a few outbreaks aboard cruise ships. Although the causative agents for quite a few of them are considered to be "unknown," five have been attributed to norovirus. These include a vessel from Princess Cruises and two vessels from Celebrity Cruises (Celebrity Equinox and Celebrity Constellation) that reported norovirus outbreaks in March.
Despite these outbreaks, however, and with people's tendency to associate cruise ships with such gastrointestinal conditions like norovirus, these illnesses are actually quite "infrequent" on cruise ships, according to the CDC.
"Health officials track illness on cruise ships. So outbreaks are found and reported more quickly on a cruise ship than on land," the agency explained.
Those who are planning to go on a cruise, however, should be aware of the risks. After all, living in close proximity to others inevitably increase their contact with others. They may help lessen their chances of getting sick by practicing several important measures like washing their hands frequently and avoiding placing one's hands in their mouth.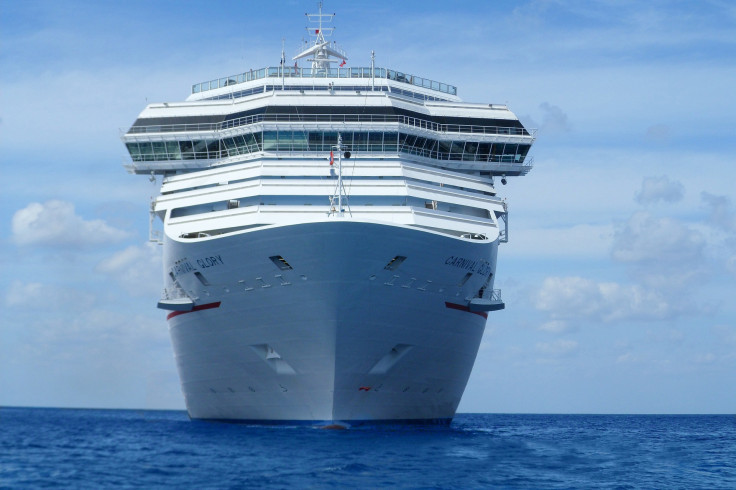 © Copyright IBTimes 2023. All rights reserved.