Cruise Ship Sinking: Captain Francesco Schettino Under House Arrest [AUDIO]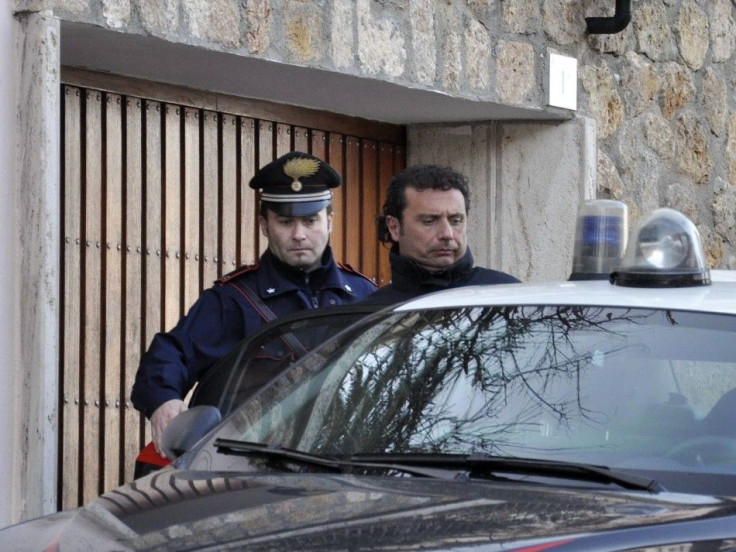 An Italian judge on Tuesday placed Francesco Schettino, the captain of the sinking cruise ship Costa Concordia, under house arrest.
Schettino's lawyer Bruno Leporatti told Reuters that the judge is allowing his client to leave jail in order to be placed under house arrest.
The Costa Concordia ran aground in Italy on Friday and capsized just off the west coast. Schettino was questioned and arrested the next day on suspicion of manslaughter and is also being accused of causing a shipwreck and abandoning his ship before everyone on board were evacuated.
Reports are that 11 people have died in the cruise ship disaster. Officials have said that 29 people are unaccounted for.
Prosecutors have said that Schettino refused to return to the ship when the coast guard request such action of him.
You can listen to an audio of port officials telling Schettino to return to the ship and coordinate rescue operation below:
© Copyright IBTimes 2023. All rights reserved.