Crypto Exchange Gemini Eyes Asia-Pacific For 'Next Wave Of Growth' As US Regulatory Climate Heats Up
KEY POINTS
In April, Gemini mentioned opening a new crypto derivatives platform offshore
The exchange officially launched its Europe's headquarters in May
Gemini's expansion in the Asia-Pacific will take place in the next 12 months
Gemini, the crypto exchange platform founded by Winklevoss twins – Cameron and Tyler Winklevoss, is expanding in the Asia-Pacific region to seize a "new wave of growth" as the regulatory climate in the U.S. continues to heat up, with the Securities and Exchange Commission (SEC) currently cracking down into the cryptocurrency industry.
"Over the next 12 months, we plan to increase our headcount to 100+ in Singapore," Gemini said in its latest blog post, adding, "Our APAC expansion will also include an engineering base in India."
Gemini said it will add more people to its Singapore office, which will serve as the center for the exchange's larger APAC operations" while increasing its growing "engineering base in India."
"Our Singapore office will serve as a hub for our larger APAC operations and we plan to increase our headcount to 100+ in Singapore," the American crypto exchange and custodian said in a tweet.
"In addition to our expansion plans in APAC, we are rapidly growing our engineering base in India," it said in another tweet, noting, "We believe that APAC will be a great driver of the next wave of growth for crypto and for Gemini."
It further said, "We are committed to implementing our international vision for the future of Gemini as we continue on our mission to unlock the next era of financial, creative, and personal freedom for all."
In April, Gemini mentioned opening a new crypto derivatives platform offshore while it announced the launch of its headquarters in Ireland in May.
"Awesome meeting this morning with @LeoVaradkar, the Prime Minister of Ireland. We talked about the profound promise of crypto and the importance of common sense regulation to realize that promise. We believe MiCA is that common sense regulation," Cameron Winklevoss tweeted at the time, adding, "We also announced that @Gemini has made Ireland its European HQ. Onward!"
Gemini has been facing a series of major setbacks that have reached new levels over the past months.
Aside from its market share that is slowly shrinking, the exchange is facing the uncertain regulatory environment in the U.S., the lawsuit filed by the U.S. Securities and Exchange Commission (SEC), a loan that needs to be paid, and a possible breakup with a banking partner.
The SEC earlier this month sued two of the world's largest crypto exchange platforms, Binance and Coinbase, and classified popular large market cap crypto assets as securities.
In connection with its lawsuit against Binance.US, the financial regulator even attempted to request the court to freeze the exchange's assets.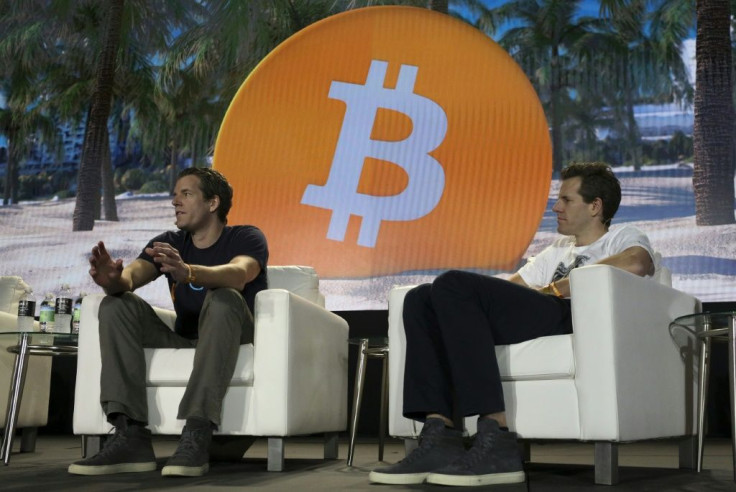 © Copyright IBTimes 2023. All rights reserved.