Gemini Bitcoin Inflow From Other Exchanges Plunges To New Low, Data Reveals
Gemini Trust company, the crypto exchange and custodian founded by the Winklevoss twins Cameron and Tyler saw a new low in terms of Bitcoin inflow from other exchanges, which according to a new report could mean that investors may have found the platform less desirable.
Cameron started the year with explosive accusations against Digital Currency Group CEO Barry Silbert and DCG's affiliate and trading desk Genesis, crypto businesses that Gemini used to be in bed with.
In November, after Genesis halted withdrawals on the $900 million Gemini Earn program, executives at Gemini claimed that it has no impact on any other Gemini products and services.
"This does not impact any other Gemini products and services. Gemini Staking, which is part of our Grow offering and separates from the Earn product, continues to operate as usual. Gemini is a full-reserve exchange and custodian. All customer funds held on the Gemini exchange are held 1:1 and available for withdrawal at any time," Gemini said in a blog post.
However, this might not be the case based on blockchain data, which showed a slowdown in the inflow of Bitcoin from other exchanges and accounts to Gemini.
"We analyze Gemini exchange from an On-chain perspective and found that it is experiencing declining exchange activity in terms of a) cryptocurrency reserves (BTC, ETH, and stablecoins reserves are at multi-year lows), b) BTC deposits from other exchanges into Gemini (a sign of users avoiding sending their money to Gemini), and c) trading volume (BTC trading volume was down 52% YoY in December 2022 and is just a fraction of what it was in previous years). These trends were exacerbated around the time Genesis paused withdrawals," CryptoQuant said.
"Declining BTC inflows from other exchanges to any particular exchange could suggest investors/traders see that particular exchange as less desirable to have their coins on," the analytics platform further noted.
Despite Gemini's claim about the halt in the Gemini Earn program, customers' inability to pull their funds may have impacted the exchange negatively, including people's perception of the company.
Gemini is currently facing charges from the U.S. Securities and Exchange Commission (SEC) for allegedly offering and selling unregistered products and securities through the Gemini Earn Program.
"Today we charged Genesis Global Capital, LLC and Gemini Trust Company, LLC for the unregistered offer and sale of securities to retail investors through the Gemini Earn crypto asset lending program," SEC said in its official Twitter account on July 13.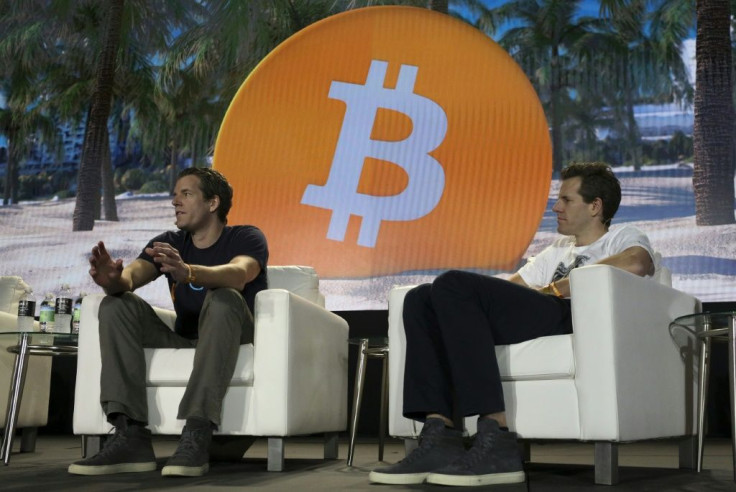 © Copyright IBTimes 2023. All rights reserved.