Crypto Scams: SHIB, DOGE On Cardano Network Suspected To Be Honeypots
KEY POINTS
The Shiba Inu and Dogecoin listings on Cardano wave red flags
Both have no bridging addresses
The listings seemed like they are controlled by only a few individuals
Dogecoin and Shiba Inu surprisingly appeared on the Cardano network and many suspected that these are not legitimate crypto assets representations but honeypots.
Meme coins have surprisingly become extremely popular, especially with retail investors who are cautious about investing in the cryptocurrency world and only want to lose what they can afford. However, with increased popularity comes huge attention from malicious actors who want to deceive unsuspecting investors to pilfer funds.
A new report revealed that SHIB and DOGE assets are on the Cardano network, specifically on TipTool, Cardano's tracking and analysis platform. The assets on the said network wave red flags considering that based on the data, both have no bridging and are controlled by only a few wallets.
Typically, when assets from Ethereum are listed on Cardano, users can see the bridging address. If the address is legitimate, there is no problem using the asset. However, it looks like this is a honeypot case where only a few individuals opened a contract and used it to collect funds from investors who want to purchase SHIB and DOGE but do not want to leave the Cardano network.
The report noted that, so far, around 200 ADA have already been pooled to the Shiba Inu and Dogecoin on Cardano. With the increasing number of scams and exploits proliferating, crypto investors should always be cautious of their dealings especially online and when it involves their crypto wallet.
A listing on a blockchain does not necessarily mean that the asset is legit. In fact, a new report from the cryptocurrency risk monitoring platform Solidus Labs disclosed that an average of 15 new crypto scams are deployed hourly on different blockchains.
As of Oct. 10, the team detected 188,525 smart contracts scams on 12 blockchains, including "Ethereum and 11 other chains like BNB and Polygon." Solidus Labs noted, "While some of the big rug pulls and scams make the news, like the famous Squid Games Token that's estimated to have cost users around $3 million in lost funds, the full picture stemming from our data shows the vast majority of these scams go unnoticed."
"Providing this level of transparency is a major step in assessing the true magnitude of crypto scams and market manipulation - which allows the industry and regulators to prevent consumer harm and ultimately raise market integrity and consumer protection standards," it added.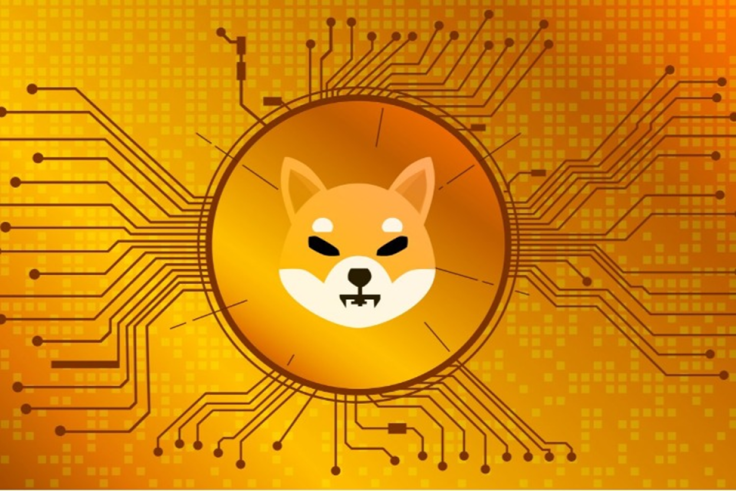 © Copyright IBTimes 2023. All rights reserved.
FOLLOW MORE IBT NEWS ON THE BELOW CHANNELS