Google Displaying CMC Phishing Sites Could Put Crypto Investors At Grave Risk, CZ Says
KEY POINTS
CZ tweeted a screenshot showing Google search results for "coinmarketcap"
The top three results given by the search engine were all phishing sites
The Binance CEO said they are creating awareness to warn investors
Binance chief executive officer (CEO) and founder Changpeng Zhao, more popularly known as CZ, has revealed that Google is displaying malicious or phishing websites on the search engine results page when users enter a query about CoinMarketCap (CMC).
October alone saw multiple exploits, malicious attacks and scams that pilfered millions worth of cryptocurrency, but it appears that there is no stopping cyber criminals from executing their attacks. No wonder, CZ tweeted Thursday to warn about another way malicious actors victimize crypto investors.
"Google displays phishing sites when users search CMC. This affects users adding smart contract addresses to MetaMask using these phishing sites," the Binance CEO noted. "We are trying to contact Google for this, and in the meantime alerting users about this through social channels."
To back his claim, the crypto executive shared a screenshot showing Google search results for "coinmarketcap." The image shows that the top three results the search engine gave were not the official CMC website but phishing sites.
This could put crypto investors at grave risk, especially unsuspecting ones who might use any of these phishing links and try to add smart contract addresses to MetaMask. The Binance CEO further noted that his team is currently looking to resolve the issue by reaching out to Google about this.
Moreover, he mentioned that at the moment, all they could do is warn investors about the issue to create awareness. Google has not yet commented on the issue, but crypto Twitter has so far condemned this trend.
"Most of the crypto-related websites have a clone website being pushed to the front line of Google search results, I feel they should be able to filter Ads that look like a copy of a well-known website but what do I know, It's hard to turn down whatever that brings them more paycheck," a Twitter user with the handle @__Moon2mean said.
"Google should be at the forefront of fighting scams not enabling them. Google should do better before its platform is flooded with scams," Twitter user @TajoCrypto noted.
"We have noticed a lot of scam links and scam advertisements before the real official project links on Google. Seems like @Google need to assess their priorities and protect their users," user @AltCoinAdz wrote in response to CZ's tweet.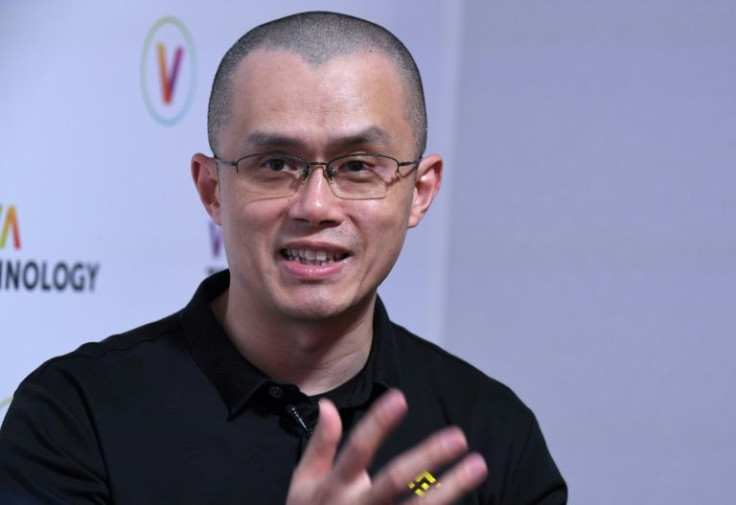 © Copyright IBTimes 2023. All rights reserved.