Crypto.com To Terminate Newly Launched Crypto Service In The U.S.
Crypto.com, the Singapore-based cryptocurrency exchange company, has announced that it is ending its institutional-grade services just over a year after they were launched.
Crypto.com announced Friday that it will no longer offer its services to institutional clients in the US starting 11:59 p.m. EDT on June 21, citing "limited demand" from customers and taking into consideration the "current market landscape."
Institutional investors, unlike retail investors, have more money to invest, are accredited, and are usually large companies.
The firm's latest decision to shut down its institutional services in the US will not affect retail investors and will still allow customers to use the company's platform in the country, alongside its CFTC-regulated feature, UpDown Options.
"Impacted institutional users were given advance notice to support a smooth transition," Crypto.com said in a statement, adding that the "decision regarding the Crypto.com exchange business in the US does not impact our Crypto.com retail app used by more than 80 million users worldwide in any way."
Crypto.com's latest statement comes in the wake of the ongoing crackdown by the US Securities and Exchange Commission (SEC) on the cryptocurrency industry this week.
Earlier this week, the financial regulator sued Binance, the world's largest crypto exchange platform by trading volume, and Coinbase, the publicly traded American company that operates a crypto exchange, over allegations of violating securities laws.
In March 2022, Crypto.com announced the initial phase of its Exchange platform launch in the US, exclusively available for select institutional investors.
"We are excited to be expanding our offering for professional traders to the US,"Crypto.com CEO Kris Marszalek said at the time, adding that "Crypto.com Exchange will support U.S. institutional investors through this initial launch phase. We are looking forward to rolling it out to everyone as soon as possible."
Last June, Crypto.com announced adding support to more than 50 popular Spot trading pairs for its institutional client in the US, noting that "market makers, fund managers, high-frequency traders, corporations, and institutional clients in the U.S. can now register for a Crypto.com Exchange account."
Although the Singapore-based crypto exchange announced the suspension of its institutional services in the US, it mentioned that it could reopen in the future.
Unfortunately, it did not elaborate on the conditions needed for it to reopen its service to institutional crypto investors.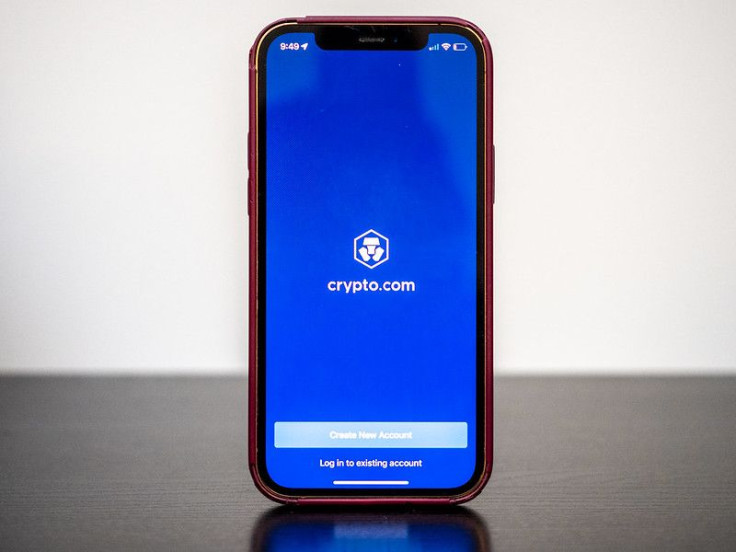 © Copyright IBTimes 2023. All rights reserved.