Is Crypto's Latest Craze Dead? Friend.tech Activities And Fees Tank Just Weeks After Launch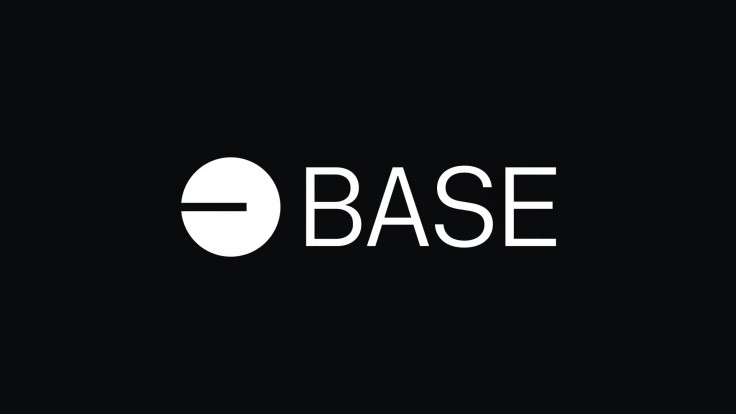 After its noisy launch on Coinbase's layer-2 network Base, Friend.tech, the app that touts itself as "the marketplace for your friends," saw its fee transactions and activities tank, leaving many to assume that it may have met its demise.
Friend.tech is a decentralized social media app with a crypto twist. Essentially, every user here has their own chat group where they need to buy keys to enter other people's private group chat. If and when users decide to leave that group chat, they can sell those keys to other users.
But, while many are still talking about it, the current metrics and new discoveries otherwise tell a different story.
Data from blockchain ecosystem analytics firm Dune revealed that the daily trading volume of Friend.tech plummeted by 94% from its peak of $16.9 million on Aug. 21 to $953,000.
As for its daily fees, data from DeFi aggregator DeFiLlama showed that it has decreased by 87% to around $215,000 from its peak of $1.7 million on Aug. 21.
Friend.tech experienced a decline of over 90% in transactions, dropping from nearly 525,000 during its peak to just over 51,000 recorded on Sunday by Dune Analytics. The number of its daily traders, however, saw a major decline as early as Aug. 17, which saw an 83% plummet to 6,000 from its 35,000 daily traders count.
Additionally, the number of new users joining the app also dropped from 20,360 to just 4,484, representing a nearly 80% decline.
While the exact reason behind the fading glow of Friend.tech remains unknown, crypto research firm Messari shared that some users complained about the platform's high trading fees, slow load times and a steep pricing curve."
The rise in activity on Friend.tech has been attributed to automated trading bots, which seek to capitalize on the app's popularity, Bloomberg reported. According to the report, "those same bots that drove the spike in transactions on friend.tech are contributing most to the platform's subsequent downturn."
But the idea of turning people into commodities is not new.
In 2015, Klout, a platform that touted itself as "Yelp for People," was launched, followed by BitClout, which tried the same endeavor in 2021 but failed.
Friend.tech centers on the concept of trading shares, which it recently renamed to keys, an attempt to distance itself from securities law. These keys allow buyers to gain access to private conversations, with the platform pocketing the 5% fee.
© Copyright IBTimes 2023. All rights reserved.