'CSI: Cypher' Casts James Van Der Beek; Where Are The 'Dawson's Creek' Actors Now?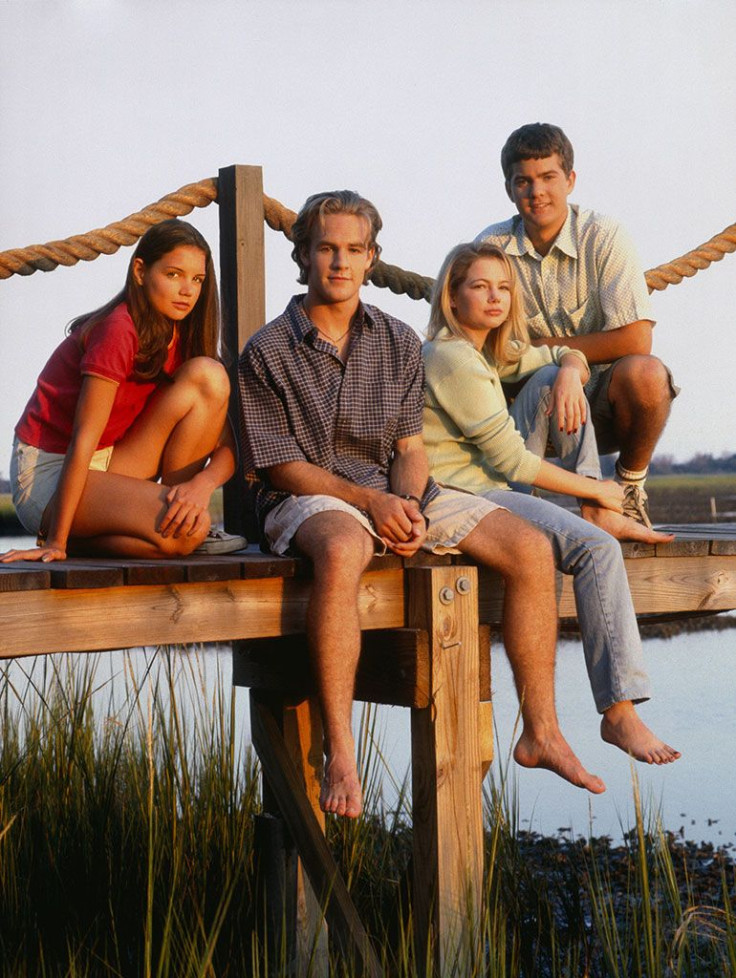 James Van Der Beek is returning to his dramatic roots with his latest role in "CSI: Cypher," according to The Hollywood Reporter. The actor has recently appeared on short lived comedies such as "Don't Trust the B---- In Apartment 23" and "Friends With Better Lives." Van Der Beek has come a long way since he got his big break on "Dawson's Creek" back in 1998, but what about his co-stars? Find out what the rest of the "Dawson's" cast is up to below: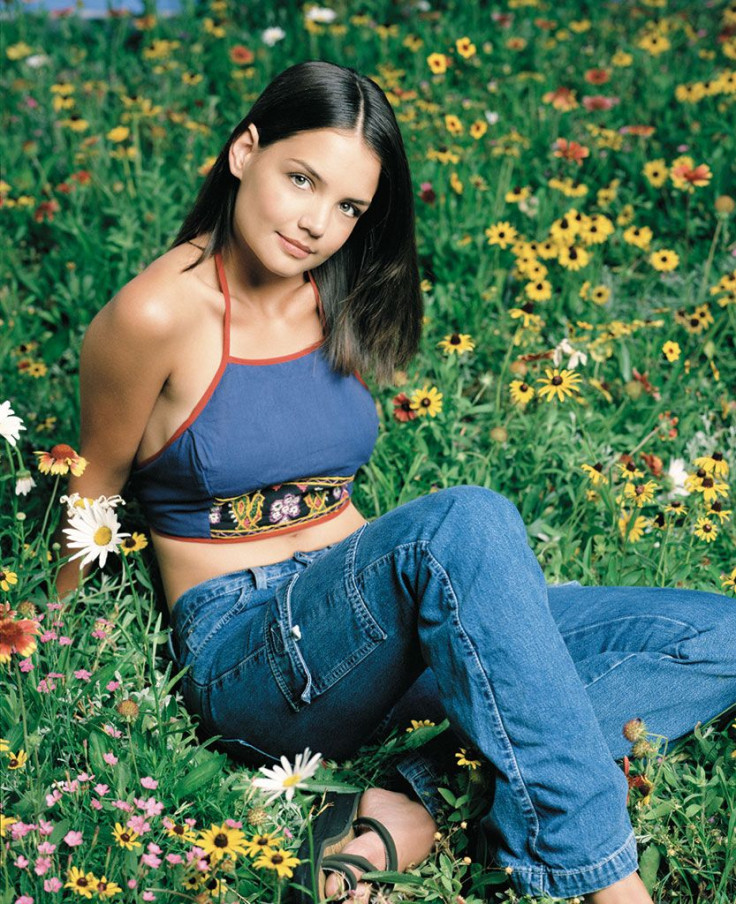 Katie Holmes might not be Joey Potter anymore, but she is still a household name. Though the WB drama launched her career, her relationship with Tom Cruise put her in every tabloid. Though the two have split, they share a child, Suri, and Holmes remains the target of paparazzi. The actress continues to take roles on television with a stint on "How I Met Your Mother," a musical appearance on "Eli Stone" and the miniseries "The Kennedys." In 2008, she debuted on Broadway in Arthur Miller's "All My Sons." Holmes has also been on the big screen quite a lot. She starred in "Batman Begins" as Rachel Dawes, and she'll appear next in "The Giver" as an unnamed mother in a supposedly utopian society.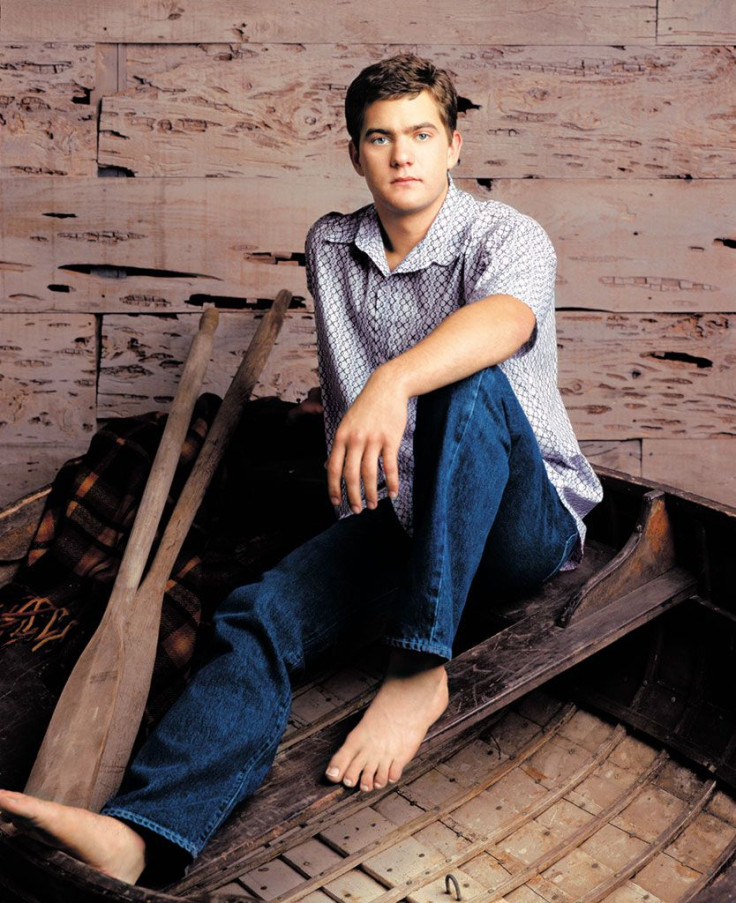 Joshua Jackson disappeared for a little while after Pacey's story ended in 2003. He reappeared in 2005 with various films including "Bobby" and "Aurora Borealis," but the actor returned to television to star in the sci-fi hit "Fringe" from 2008-2013. He'll star in the new Showtime series "The Affair" in October. However, the actor knows that he'll forever be remembered as Pacey Witter. He even created a video with Funny or Die for "Pacey-Con," a convention where Jackson reads fan fiction for "the greatest character on television." Watch the video below: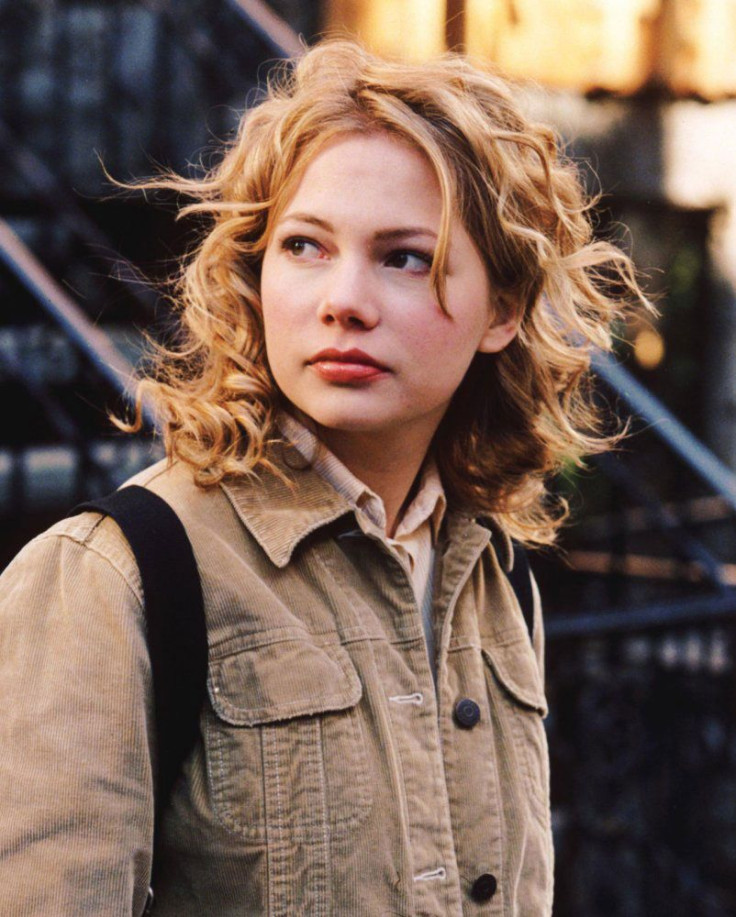 Michelle Williams has also become a household name and not just because she shares a name with a member of Destiny's Child. After the series killed Jen in the final episode, Williams started taking film roles. Williams' role in "Brokeback Mountain" thrust the actress into the spotlight. She had a child, Matilda, with co-star Heath Ledger, who died of a drug overdose in January 2008. Williams went on to star in "My Week With Marilyn" in 2011 for which she won the Golden Globe for Best Actress in a Musical or Comedy. In April 2014, she made her Broadway debut in "Cabaret" as Sally Bowles.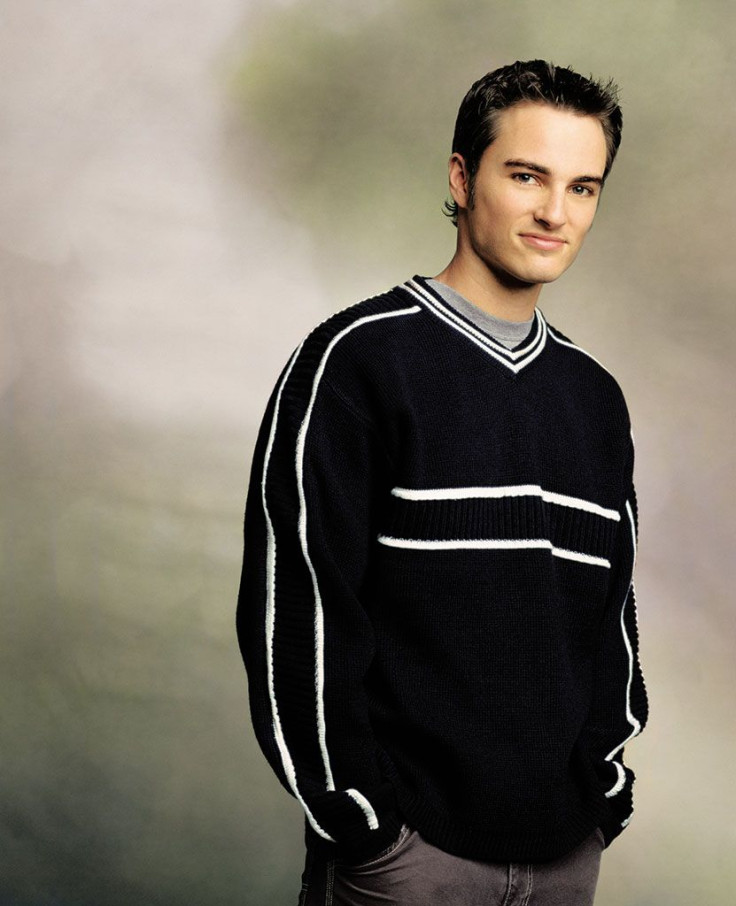 Kerr Smith has been working on television regularly since he left the role of gay athlete Jack on "Dawson's Creek." Smith's most recent role as a series regular was on The CW's "Life Unexpected." He has played recurring characters on "NCIS," "CSI: Miami" and "Charmed." This summer, he has been a recurring character on "The Fosters."
Have you kept up with the kids from the "Creek"? Which actors remain your favorites? Sound off in the comments section below!
© Copyright IBTimes 2023. All rights reserved.