'Dance Moms' Coach Abby Lee Miller's Parenting Advice Book Gets Official Release Date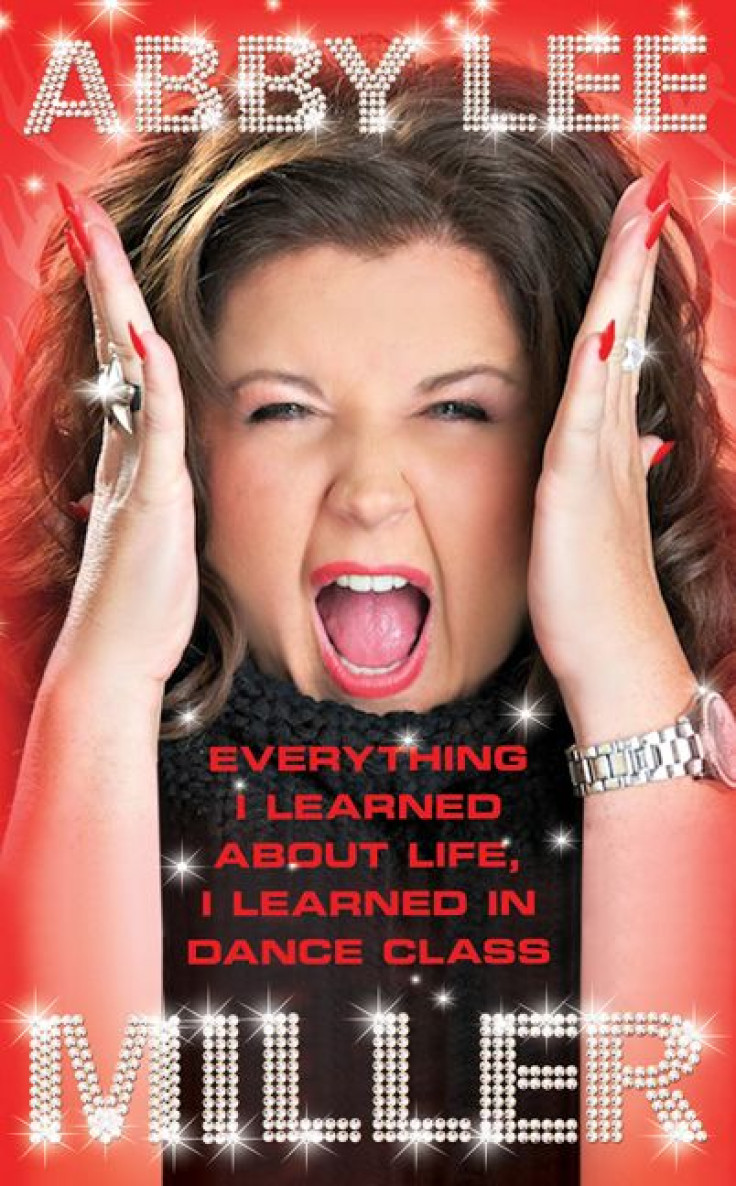 Abby Lee Miller is not a mother and is frequently flamed for her particular method of coaching on the hit Lifetime series "Dance Moms," but that hasn't stopped the reality-TV queen from penning a child-rearing advice guide.
On Wednesday, Miller, 47, confirmed that her first book, "Everything I Learned about Life, I Learned in Dance Class" will hit stores July 15, just ahead of "Dance Moms" return to Lifetime July 29. "It's official," Miller posted to Twitter after the release date announcement.
According to HarperCollins Publishers, the volume features the ultimate tiger mom's insight into how to employ tough-love to inspire children to achieve success. "If you want to help your kid reach the top, you can find no better coach than Abby Lee Miller. While some may criticize her methods, no one argues with her results. Her kids excel, her teams win and her alumni go on to Broadway careers," reads the publisher's description.
While Miller is the main voice of the 256-page print work, her former students, including Maddie Ziegler, current "Dance Moms" lead and star of singer Sia's new music video "Chandelier," will share their insight into how Miller's teaching tactics have helped them achieve their goals. Ziegler, 11, is also advertised as the author of the book's foreword.
On Tuesday, Miller hinted at the book's release date announcement, posting an image of herself at HarperCollins headquarters in New York. "Spend some time with #HarperCollins family yesterday— you know what that means!! Big things.." she captioned.
Miller last spoke about her book deal to Pittsburgh Magazine in February. "I fought for that title," sher said, before going on to hint that print and television shows may not all be all she has up her sleeve. "I have enough moxie, enough connections, I will be able to go on and do many things. There are so many avenues for me to go. I could drive all night."
The hardcover edition of "Everything I Learned about Life, I Learned in Dance Class" is currently available for pre-order, retailing for $22.99 ($12.99 for eBook) on HarperCollins.com.
Miller stars next in the new Lifetime series "Abby's Studio Rescue" premiering Tuesday at 9 p.m. EDT. "Dance Moms" returns to its regular time slot, Tuesdays at 9 p.m. EDT, on July 29.
© Copyright IBTimes 2023. All rights reserved.