Daniel Radcliffe Breaks Silence On Wolverine Casting Rumors: 'I Should Just Never Open My Mouth'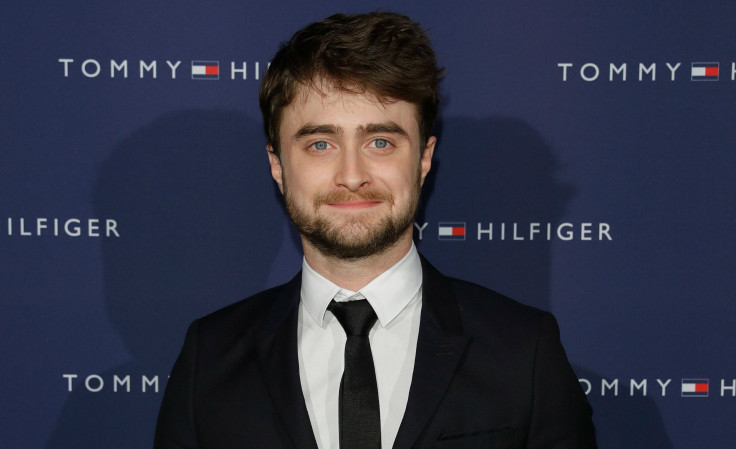 KEY POINTS
Daniel Radcliffe addressed the speculations he could be portraying Wolverine next
The "Harry Potter" star denied the reports and brushed them off as a press tour rumor
Hugh Jackman will reprise the iconic character for the upcoming "Deadpool 3" movie
Daniel Radcliffe broke his silence and addressed the circulating rumors that he could be portraying Wolverine next.
The 33-year-old English actor spoke with GQ recently and did not back down from answering the speculations that he could be succeeding Hugh Jackman in playing Wolverine for the big screen.
"It's purely just a press tour rumor," Radcliffe said. "I say something, and then occasionally I get bored of answering that way, so I say something different, and that sets it off again. I should just never open my mouth."
Aside from debunking the rumors, the "Harry Potter" star also expressed that he wouldn't accept such a role that could lead to a long-term project if he couldn't commit to it wholeheartedly.
"[I don't] ever want to get locked into something that I am not sure I will be able to love the same amount the whole time," he explained.
It was not the first time Radcliffe spoke about the issue. Earlier this year, he also addressed the rumors when he appeared on "The View." At the time, co-host Ana Navarro asked him if they were true, and he denied them.
"This is something that comes up every so often, I think because in the comics Wolverine is short, so every so often they're like, 'Who's a short actor?' There's never been any actual truth to it," he said.
He also confirmed that the rumors came back because of a joke he had made during an interview.
"Every so often I get bored of answering the questions sensibly, so I just make a joke like I did the other day, and that sort of has reignited the rumors of it, but there's nothing going on," he added.
Though Radcliffe wouldn't be portraying Wolverine, fans of the "X-Men" movies are overjoyed that Jackman, 54, will continue to play the iconic character.
In September, the actor confirmed that he would be reprising his role as Wolverine for "Deadpool 3," slated for release on Nov. 8, 2024, as per Deadline.
When the news broke, many fans rejoiced on Twitter. Several said they were happy for Jackman's reprisal for the next "Deadpool" movie starring Ryan Reynolds. One even said they had "one more reason to keep living" after hearing the news.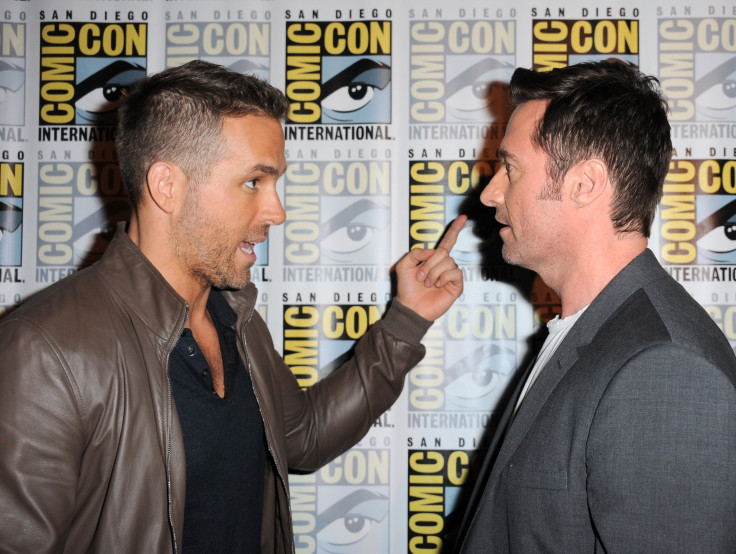 © Copyright IBTimes 2023. All rights reserved.