The Dark Knight Rises: Judge a New Cast, Bane Speaks, Plus LA Casting Call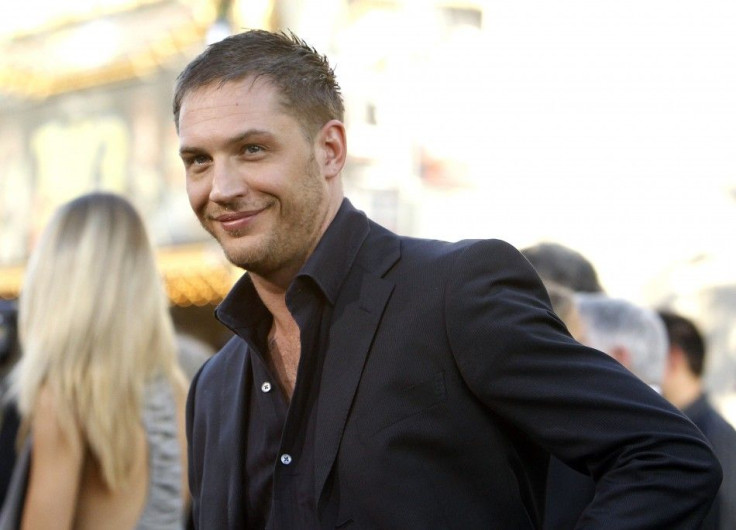 The latest news has Christopher Judge and Tom Hardy in the spotlight as fans are eager to pickup any type of information regarding the hyped Batman movie The Dark Knight Rises. One thing is for certain, the newest member to join the cast will be Christopher Judge. But due to the secrecy surrounding the film's production, Judge simply tweeted I can finally confirm: I have been cast in 'The Dark Knight Rises'. The confirmation will place former TV Stargate-SG1 actor among the list of new characters such as Bane and Catwoman.
Judge's previous experience in the Sci-Fi Stargate series could position him well to take on either a villain or hero role. The actor's previous character named Teal'c carries similar traits to our Batman hero. Teal'c was mentored to learn the ways of a warrior and carries personal desire to avenge his father's death, who was executed by the Goa'uld System Lord Cronus. No confirmations yet on whether Judge will play a role in support of the caped crusader or arch villain Bane.
Actor Tom Hardy, who plays Bane, made some buzz in the news with his interview with MTV. Interestingly, it was what he didn't say that caused a stir. Hardy tried his best not to say much about The Dark Knight Rises film, but did express excitement and hype surrounding the trailer release. More information was spoken in his past interviews, such as bulking up 30 pounds of muscle, than at the recent one.
Those seeking to join Judge and Hardy on the set of The Dark Knight Rises will have the opportunity in Los Angeles as casting calls are in search of extras. The description was posted by Smith & Webster-Davis Casting for a secret project entitled Magnus Rex saying victims and perpetrators are needed for the upcoming urban action adventure set in the streets of Los Angeles. Character types such as thugs, police guards, businessmen, and prisoners are needed. If fans and future actors are interested the event will be on July 31st in Studio City, California. This followed recent casting calls for extras in Pittsburgh including a planned filming location at the Pittsburgh Steelers football stadium Heinz Field on August 6th.
© Copyright IBTimes 2023. All rights reserved.