'Darktide': One Simple Trick To Improve FPS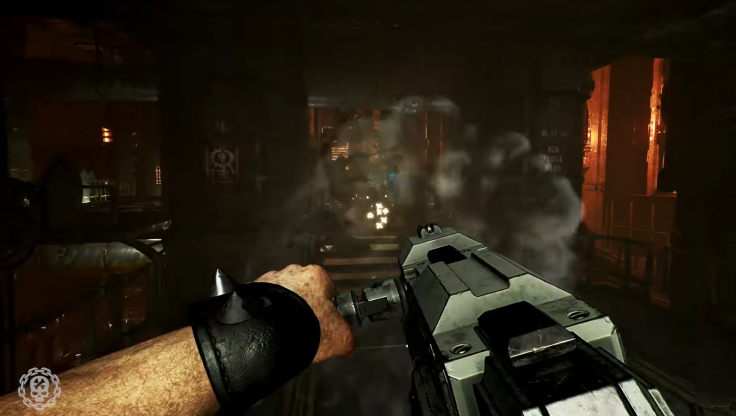 KEY POINTS
Turning SuperFidelityFX 2.0 off then on somehow increases performance for many systems
Ambient Occlusion also seems to hit many PCs harder than usual
The developers are working on optimizing "Darktide" to run better for more rigs
The "Darktide" pre-order beta has officially gone live, and much to the dismay of many players, the optimization side of the game still needs some work.
The game's technical aspects are bizarre, to say the least. Even the most high-end systems are suffering from FPS drops and questionable performance across the board. However, lower-end rigs are somehow getting better numbers than anticipated.
One user on Steam managed to discover one incredibly odd trick to get a massive FPS boost for almost any system:
Load into the Mourningstar
Go to the in-game Video Settings menu
Turn both SuperFidelityFX 1.0 and 2.0 off
Hit Escape and return to the hub area
Go back to the Video Settings menu
Turn SuperFidelityFX 2.0 to Balanced
Close the menus and return to the game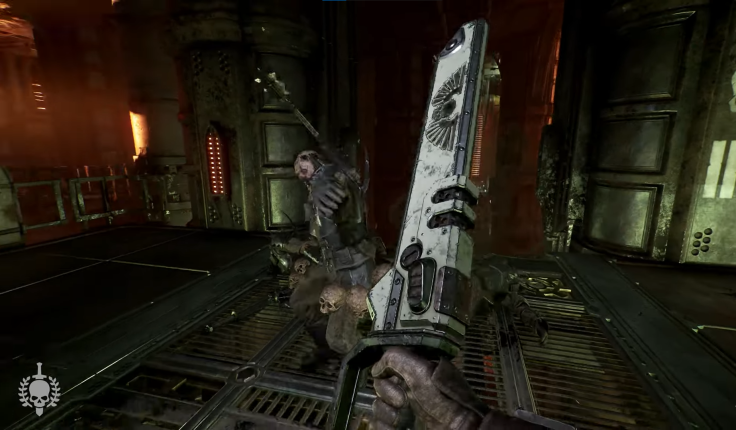 Dozens of users claim to have gotten anywhere between 30 to 50 additional FPS just by turning the SuperFidelityFX 2.0 setting off and on again. It's hard to pinpoint why this is happening, but Fatshark noted that "Darktide's" launcher may be causing issues with graphical settings.
Players are free to tweak their other settings as they see fit, though other users claim that setting everything to Medium gives better results than Low.
Additionally, Ambient Occlusion seems to be eating up more hardware power than intended—turning this setting off is highly advised.
Keep in mind that FPS gains will vary between system configurations, and this will not guarantee massive boosts. Do this every time after loading into the Mourningstar or until Fatshark addresses the issue in a future patch or hotfix.
"Darktide's" closed beta laid the game's optimization issues to bear after many players with powerful RTX-series cards reported massive performance problems.
In a blog post, the developers acknowledged the technical troubles people had experienced, and fixes were implemented in the pre-order beta build of the game. However, some users said the game performed even worse despite the implemented changes.
The game will continue to see additional optimization passes and content drops in the form of maps and other surprises until it officially releases on Nov. 30.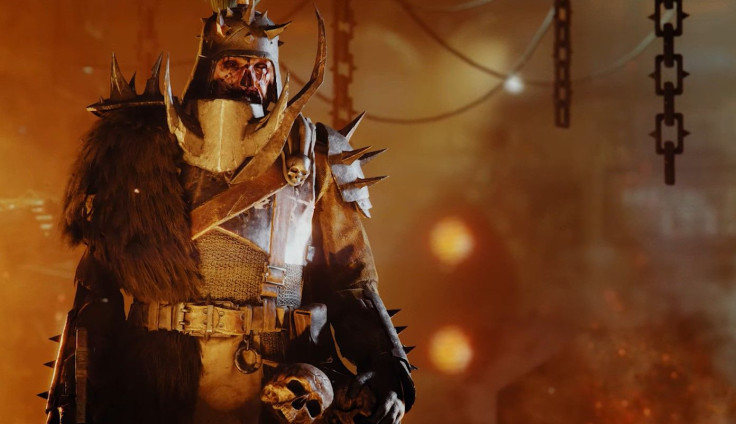 © Copyright IBTimes 2023. All rights reserved.