Dating sites unite: Match.com acquires OkCupid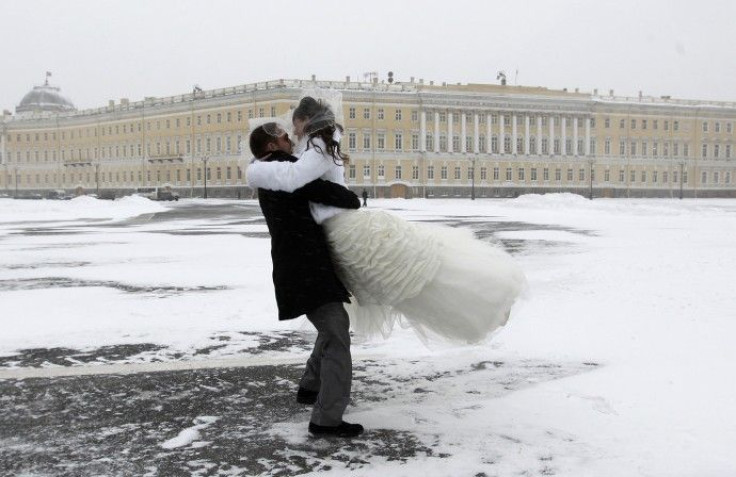 Match.com, an operating business of IAC (Nasdaq: IACI), purchased OkCupid this morning for $50 million in cash, plus potential future payments contingent upon performance.
IAC said in a statement that over the past 18 months, OkCupid has experienced substantial member growth by establishing a more casual, low-hurdle dating environment that has resonated with younger adults. Unlike IAC's other dating sites, OkCupid generates revenues primarily through advertising, and over the last year has been the fastest growing dating site in the advertising-based category.
OkCupid has been a real innovator in our space, and the dating environment they've created has struck a chord with a younger demographic. I think it's clearly the best site in its competitive set, with better features and a more distinctive personality than any other advertising-based site, said Greg Blatt, CEO of IAC.
According to Mashable.com Sam Yagan,OkCupid's CEO said his company will continue to provide free online dating services.
"Match.com is committed to online dating," he said, explaining the transaction. "They have sites for every niche. And there's no question that they'll be running dating sites for a long time. We wouldn't make a deal that would be bad for the users. We wouldn't sell to someone who we thought would run [OKCupid] into the ground… I have a boss now, that's the only change."
© Copyright IBTimes 2023. All rights reserved.