Day Care Owner Sexually Assaulted Children, Arrested
A Pennsylvania man was taken into custody Wednesday and charged with sexually assaulting several children who attended his now-closed in-home day care.
James Anthony Battista, from Delaware County, ran the Little Friends Daycare in Chester County along with his wife. He was accused of sexually assaulting at least four children aged between three and seven. The assaults took place between 2006 and 2009.
The alleged assaults came to light after the first victim accused Battista of sexually assaulting her in 2009. The second victim came forward in 2010 post which the day care was closed and the accused and his wife moved to Delaware County.
"No charges were brought forth back then. The victims were 3 and 4. A decision was made based on that and other factors to hold off on prosecution at that time," Pennsylvania state police trooper Stefano Gallina said, NBC Philadelphia reported.
Two other victims came forward and the latest accusation was made in June 2018. Police also fear there could be more victims and they were yet to come forward.
Pennsylvania State Police Lt. William Donahue said, "Due to the severity of the crimes and the fact that Battista came into contact with numerous children over the years, we have reason to believe that there are more victims that have yet to come forward."
Sending out a message to the victims, Gallina said, "We are there for you. You may be scared. You may not want to come forward but we will keep your anonymity as best we can. And we will investigate whatever crime occurred to you to the fullest extent."
Battista was taken into custody during a traffic stop Wednesday and held at Chester County Prison on $500,000 bond. According to the court records, he faced multiple charges including "felony rape of a child, sexual contact with a minor, aggravated indecent assault and endangering the welfare of children." His preliminary hearing was scheduled for March 26.
Anyone with information about other victims was requested to contact state trooper Stefano Gallina at (610) 268-2022.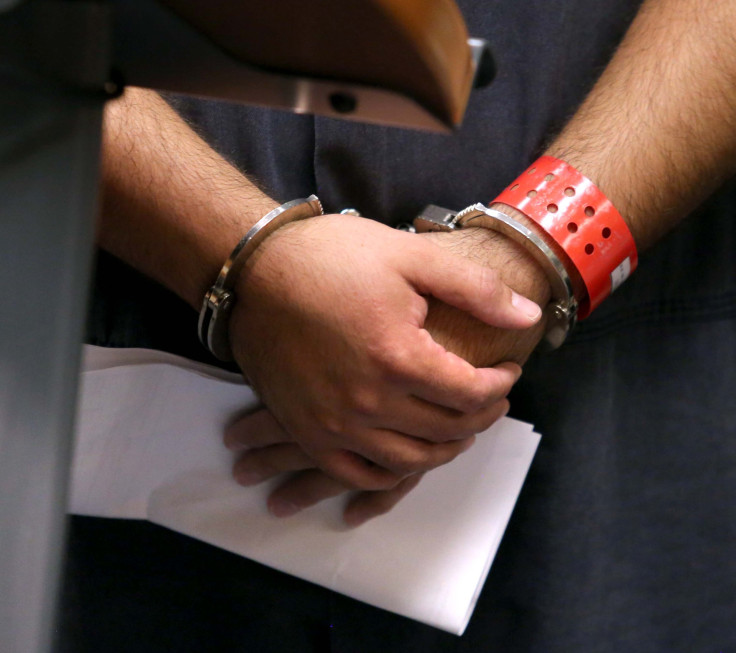 In a similar incident earlier this week, a Virginia day care worker was charged with sexually assaulting two children under the age of 13. The alleged assaults took place between September 2018 and February 2019. The investigation into the allegations began after a Child Protective Services report was filed Feb.14. Rahman Jordan Rypkema, 32, was taken into custody and charged with "two counts of aggravated sexual battery of a child under the age of 13," NBC 12 reported.
© Copyright IBTimes 2023. All rights reserved.
FOLLOW MORE IBT NEWS ON THE BELOW CHANNELS