'Days Of Our Lives' Star Quinn Redeker Dies At 86
Actor Quinn Redeker, who worked in the popular drama series "Days of Our Lives" for almost a decade, has died at the age of 86.
Redeker's family announced Monday that the actor died naturally in his house located in Los Angeles, Deadline reported. The actor passed away on Dec. 20 last year.
Redeker portrayed Alex Marshall's character in the series "Days of Our Lives" from 1979 to 1987. He appeared in a total of 848 episodes. The actor played a negative character who was eventually sent to jail for insurance fraud in the show.
Apart from "Days Of Our Lives," Redeker also played various characters on another popular TV series, "The Young and the Restless" from 1979 to 2004. The actor appeared in 221 episodes in total as various characters, including Rex Sterling, Nick Reed and Brian Romalotti.
The official Twitter handle of "The Young and the Restless" show shared a tribute to the late actor.
"The Y&R Family sends our deepest condolences to the family and loved ones of Quinn Redeker who blessed Y&R with his talents in two memorable roles," they wrote alongside a photo of Redeker.
Actor Michael Damian tweeted thus: "Dearest friend, I am so saddened to hear the news of wonderful Quinn Redeker's passing. What a wonderful soul and fabulous talent. He will be missed greatly."
Actor David Pressman tweeted a photo of the late actor alongside his own mother, actress Maree Cheatham (who played Marie Horton in the show from 1965 to 2010), noting that they were a "hot and heavy couple on Days Of Our Lives."
"RIP Quinn Redeker. He and my mom were a hot and heavy couple on Days Of Our Lives. And yeah, she was a nun," Pressman captioned the photo.
Redeker was last seen in the TV series, "Harry's Law" as a SWAT Officer in 2012. On the personal front, the actor married Suzanne Elizabeth Long from 1958 to 1959. He went on to marry actress Patricia A. Graves from 1963 to 1980.
He and Graves share four children together. Redeker is survived by his kids and two grandchildren.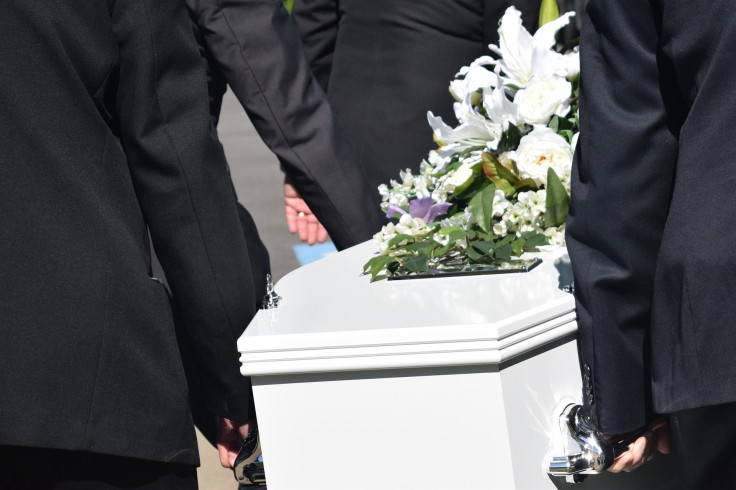 © Copyright IBTimes 2023. All rights reserved.