'Deadpool' Movie Actor Ryan Reynolds Thinks Film Will Be Particularly Entertaining For People Getting Sick Of Superhero Movies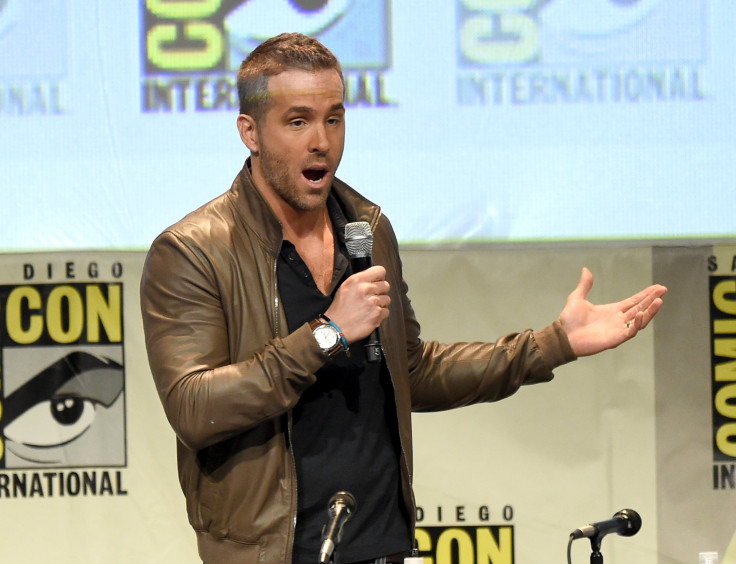 Ryan Reynolds isn't shy about sharing his enthusiasm for his upcoming role as the Marvel comics character "Deadpool." Now, he's sharing his thoughts on the superhero genre in general and why he thinks "Deadpool" will be the most unique of them all.
In an interview with GQ, the actor discussed his previous foray into superhero movies, the critically panned "Green Lantern" (2011). Reynolds said he doesn't regret doing "Green Lantern," despite the fact it's still used as an example of the quintessential bad superhero movie. Although things didn't work out for him as Hal Jordan, he said he's looking forward to playing a character that subverts the very concept of a superhero.
"It's a genre. There are good horror movies and bad horror movies. There are good comedies and bad comedies. Think of it like that. Think of it less about just superheroes," he told GQ. "I do believe that they explore similar archetypes a lot, so I think that notion can be somewhat fatiguing, maybe. I think one of the reasons that 'Deadpool' has gained a lot of momentum isn't just that it's funny or isn't just that it's rated R. The meta aspect is very important.
"So I think 'Deadpool's' coming along at the right time, because it's also speaking to that generation and that group of people that have seen them all, seen all these comic-book films and enjoyed them all to varying degrees of success. But I think it's speaking to them as though the guy in that red suit is one of them, to some degree."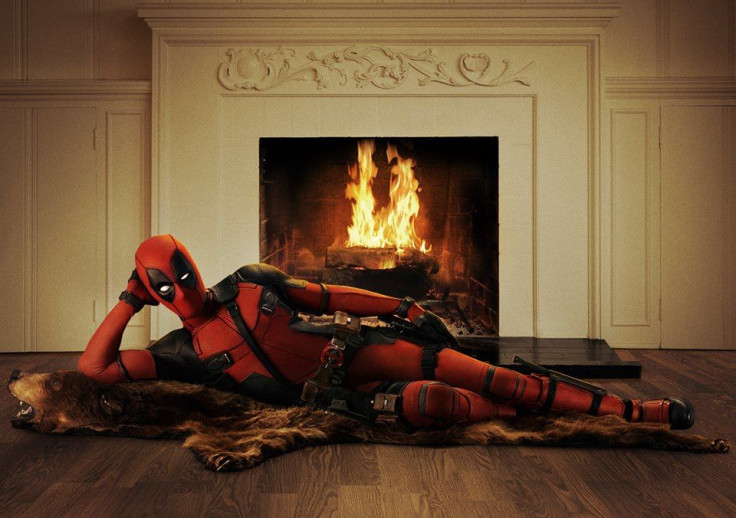 For those unfamiliar with the character, he's a mercenary assassin with a healing power that could make Wolverine blush, which he very well may. However, what makes Deadpool so beloved by his fans is the fact that the character in the comic books has a meta-quality to him in that he's painfully aware of the fact that he and those around him are characters in a comic book. In fact, when he first figured this out, he went as far as to kill off the entire Marvel comics universe because of it.
Reynolds seems to think the superhero genre is ripe for a change of pace after exploring the good guy/bad guy morality tales and origin stories for so long. He also seems to believe Deadpool's meta-quality will be what helps audiences look at this movie differently. In other words, "Deadpool" is a superhero movie for those that are growing tired of superhero movies, which is likely a lot of people.
This isn't the first time the 38-year-old star has spoken out about the differences between Deadpool and his previous superhero role. He previously told Yahoo Movies one of the bigger problems with "Green Lantern" was the fact the movie didn't have a script during the casting process, a problem that "Deadpool" does not share.
"Deadpool" is currently scheduled for Feb. 12 release. Until then, eager fans can check out the very meta trailer for Ryan Reynolds' upcoming second attempt at entering the superhero genre.
© Copyright IBTimes 2023. All rights reserved.
FOLLOW MORE IBT NEWS ON THE BELOW CHANNELS