'Deadpool' Like A Quentin Tarantino Film: Artist Rob Liefeld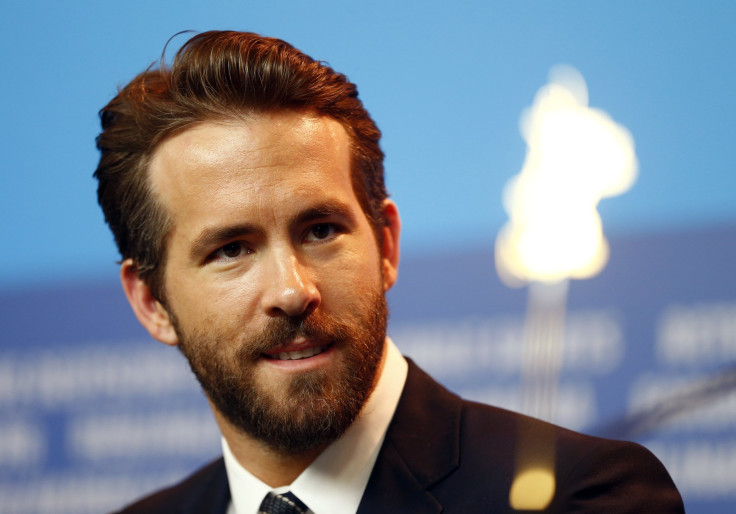 "Deadpool" is one of the most anticipated superhero movies of 2016. Rob Liefeld, who created the comic book character Deadpool/Wade Wilson, recently compared the tone of the movie to that of director Quentin Tarantino's films.
During a recent appearance at Amazing Las Vegas Comic Con, Liefield said, "Deadpool's pretty hard-core. It's pretty awesome. When I first read it, I thought 'This is the voice of Tarantino in a comic book movie,' which is perfect because Deadpool is more crime-oriented, action-oriented, obviously, and Tarantino has got a great sense of humor."
"Deadpool" will reportedly feature dark themes laced with a twisted sense of humor. In the comics, the Deadpool character is a disfigured and mentally unstable mercenary. He has a talkative nature, for which he earns the nickname "Merc with a mouth." He also carries a device that grants him teleportation and holographic disguise abilities.
According to Web speculation, the film will tell Deadpool/Wilson's origin story. In the comics, Wilson adopts the alter ego Deadpool after he is subjected to a rogue experiment that gives him accelerated healing powers and life longevity. He goes out to hunt down a man who almost destroyed his life.
Ryan Reynolds plays Deadpool. He has also played the character in "X-Men Origins: Wolverine."
Reynolds has called the solo film is a "piece of nasty work." "It sort of treads into the world of an emotionally damaged person. I always say that Deadpool is a guy in a highly militarized shame spiral. ... It's so different than the superhero movies to date, it departs so far from that," he told Hero Complex.
Tim Miller has directed the film from the screenplay by Rhett Reese and Paul Wernick, based on the comic book "Deadpool," by Fabian Nicieza and Liefeld. Other cast members include Morena Baccarin, Ed Skrein, Gina Carano and T.J. Miller.
Lauren Shuler Donner, Simon Kinberg and Reynolds have produced the film. It is scheduled to open Feb. 12, 2016.
© Copyright IBTimes 2023. All rights reserved.