Dell's Buyout Led By Silver Lake Near: Report
Silver Lake, Banks Near Dell Going Private Deal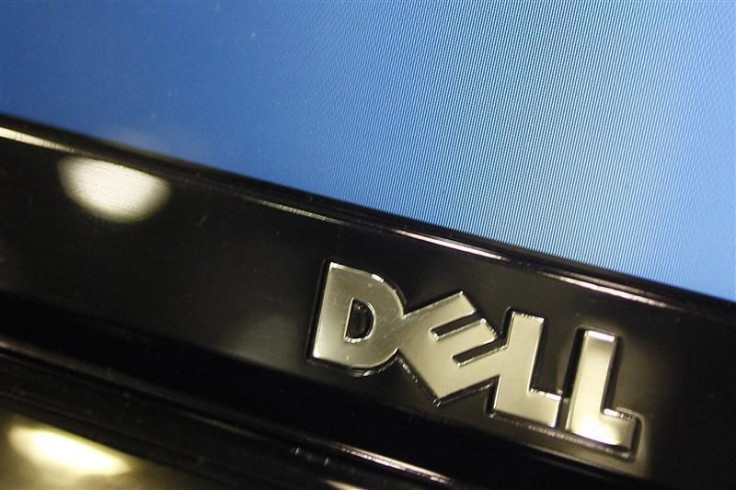 Silver Lake Partners, a giant private-equity group and as many as four major bans are in "an advanced stage" to finance a $19 billion leveraged buyout of Dell (NASDAQ: DELL), the No. 3 PC maker, Reuters reported.
Shares of the Round Rock, Tex., PC and services giant rose another 7 percent in Tuesday trading, closing at $13.17, up 88 cents, valuing the company at $22.9 billion. Shares soared on Monday and gained more than $3 in the past five weeks since and analyst at Goldman Sachs (NYSE:GS) suggested the buyout option.
Dell has had no comment.
Reuters said JPMorgan Chase (NYSE:JPM) is advising Dell, with financing likely coming from Bank of America (NYSE:BAC), RBC (NYSE:RY) and Credit Suisse (NYSE:CS).
A deal would be the largest in computing since Hewlett-Packard Co. (NYSE: HPQ) acquired Compaq Computer for $20 billion in 2001.
Dell reported cash and investments exceeding $14.2 billion in its third quarter, but most of it is outside the country. While useful to help pay down debt, repatriation could cause huge tax issues for the company CEO Michael S. Dell, 47, founded when he was an 18-year-old at the University of Texas.
© Copyright IBTimes 2023. All rights reserved.