'Destiny 2': Minor Crucible Matchmaking Changes Coming Soon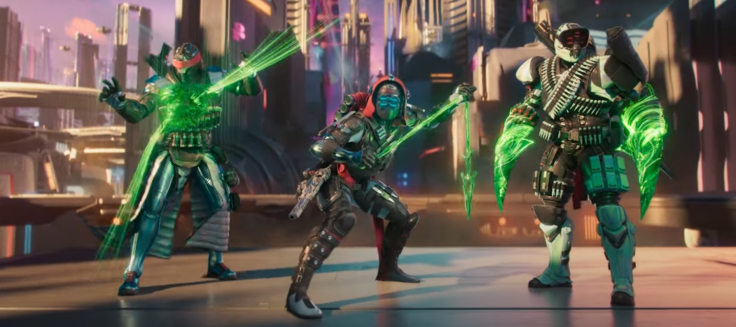 KEY POINTS
Loose SBMM will receive some tweaks in future updates
Bungie will try to address the rising number of quitters and bad latency issue
SBMM will not be removed from the Control playlist
More adjustments to the PvP matchmaking system are coming in future updates for "Destiny 2."
At the beginning of "Season of Plunder," Bungie introduced a loose Skill-Based Matchmaking (SBMM) system to the Control playlist of the Crucible in an attempt to balance the skill gap between newbies and veterans. However, it received mixed reactions from the majority of PvP players.
Bungie first addressed the issues players had on the first day of the new season. According to them, loose SBMM was not implemented until later that night. The matchmaking system the game used up until that point was the default setting, which pitted players against everyone regardless of skill or connection.
Now that loose SBMM is active, players should get matched with Guardians in their tolerable skill and latency brackets.
Bungie added that the number of Mercy games has been reduced by 4% since SBMM's implementation and the general skill disparity between players in each match is now tighter than before. They also said that the number of matches where the best player in a team scored 30 more kills than the worst one shrunk from 9% of games to just 2%.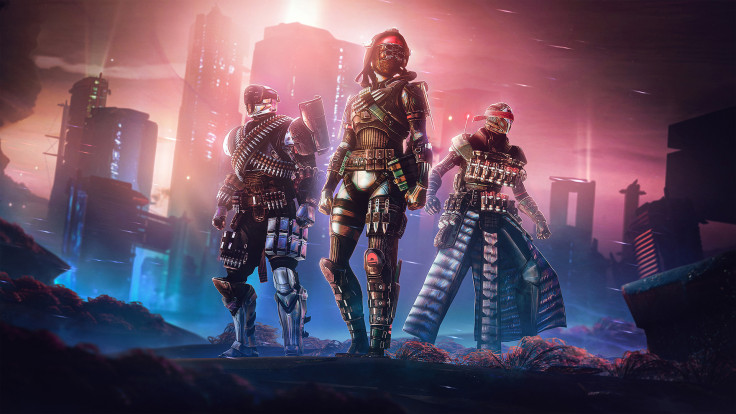 The main problems Bungie is worried about are the poor connection quality between players in a match and the rising number of quitters per game. According to their data, 12% of players are leaving their games prematurely. But they remain optimistic that this number will shrink over time.
Currently, the team is planning to give the SBMM system more time to search for players with decent connections to each other before widening the search criteria. This way, players should match with other Guardians who are less laggy without sacrificing match quality.
At the same time, Bungie wants to add quitter protection to Control Crucible matches to keep players from leaving too early. No other information was stated regarding this, but the team hopes to talk about it more in future dev blogs.
There is no ETA yet on when the matchmaking changes will be implemented. In the meantime, loose SBMM will remain active for the remainder of the season.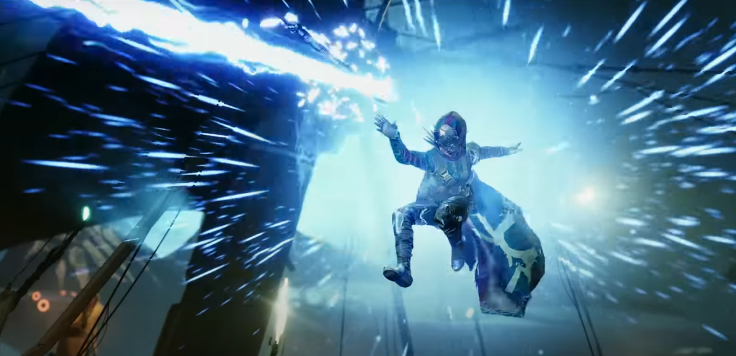 © Copyright IBTimes 2023. All rights reserved.