Destiny's Child Set To Appear At Super Bowl 2013 [REPORT]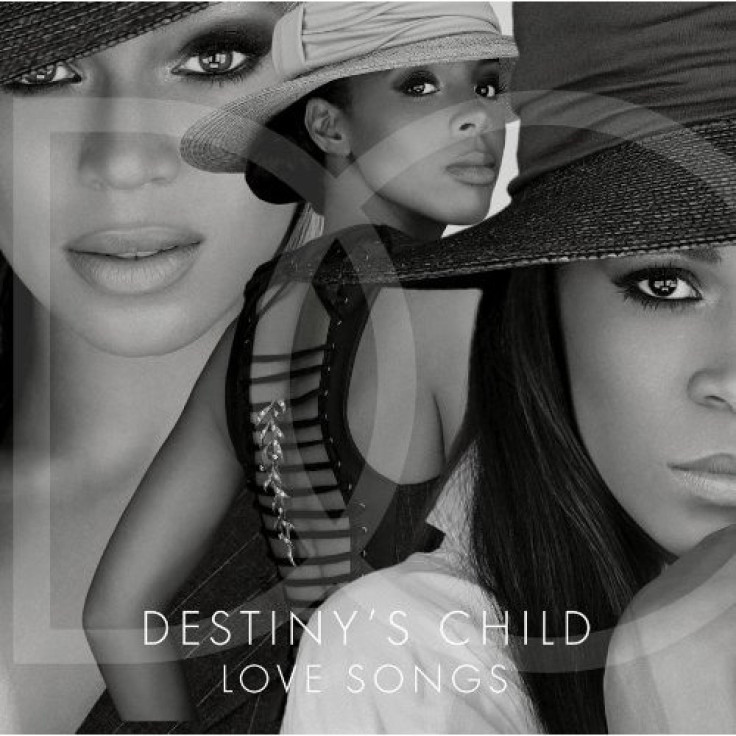 Destiny's Child may have just announced their reunion and a new album, but the band has even bigger plans. In fact, Destiny's Child may be performing at Super Bowl 2013, if reports are to be believed.
This rumor is not completely crazy, as Beyonce has already been announced as the Super Bowl XLVII halftime performer. Us Weekly has multiple sources and insiders confirming to the magazine that Destiny's Child will perform at halftime during Super Bowl 2013 at the Mercedes-Benz Superdome in New Orleans on Feb. 3. According to the sources, Beyonce will be joined on stage by Kelly Rowland and Michelle Williams.
On Thursday, Beyonce announced that Destiny's Child was back with their first new material in eight years. The band recorded "Nuclear," which will appear on the forthcoming "Love Songs." "Love Songs" is a 13-track compilation and will be released on Jan. 29. According to the Us Weekly reports, Beyonce will kick off the Super Bowl halftime performance with a solo performance that will lead into the Destiny's Child reunion and ending with another solo performance by Beyonce. If the rumors are true, this will be the first time Destiny's Child has performed live in seven years, notes Us.
For fans who want to be surprised, we warn you the next paragraph may contain spoilers if the Us Weekly reports are true.
According to the reports, Beyonce's 2013 Super Bowl performance will begin with her 2003 "Crazy In Love," off her album "Dangerously In Love." Rowland and Williams will join Beyonce and Destiny's Child will perform a medley of their biggest hits that will segue into "Nuclear." To top it off, Beyonce is planning on debuting her own new material, the lead single off her own coming album.
© Copyright IBTimes 2023. All rights reserved.