Dick's Sporting Goods To Stop Selling Assault Rifles After Parkland Shooting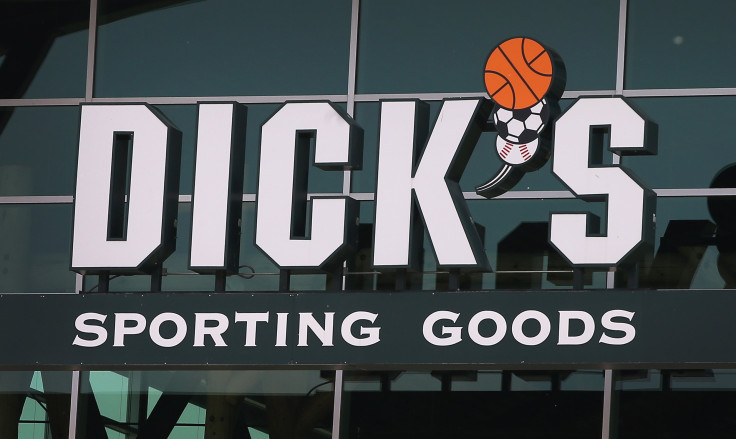 A major player in the world of hunting and fishing retail joined a growing list of companies distancing themselves from America's gun culture after the Parkland, Florida, school shooting on Feb. 14. Dick's Sporting Goods announced Wednesday that it would stop selling assault rifles in its subsidiary chain of Field & Stream stores, the New York Times reported.
In a statement on the company's website, Dick's said "thoughts and prayers are not enough" in the fight to prevent more massacres on the scale of the Parkland shooting, which took the lives of 17 students and faculty. Dick's stopped selling assault rifles at the regular Dick's Sporting Goods stores after the Sandy Hook shooting in 2012, but the 35 hunting and fishing-focused Field & Stream stores will no longer carry them, either.
The store also elected to stop selling guns to anyone younger than 21 and stop selling high capacity magazines. Dick's apparently never sold bump stocks for semi-automatic firearms and affirmed that it never would in the future in the statement. Bump stocks are attachments that can increase the rate of fire on those kinds of weapons, and are one of the few things the Republican-controlled federal government is willing to ban.
"Following all of the rules and laws, we sold a shotgun to the Parkland shooter in November of 2017," Dick's said. "It was not the gun, nor type of gun, he used in the shooting. But it could have been."
Dick's also listed a series of "common sense" gun reforms it would like to see elected officials pass in the near future in their statement.
Dick's is the latest in a series of businesses to alter their practices in the wake of the Parkland shooting. A number of companies who had partnered with the NRA severed those ties after the shooting.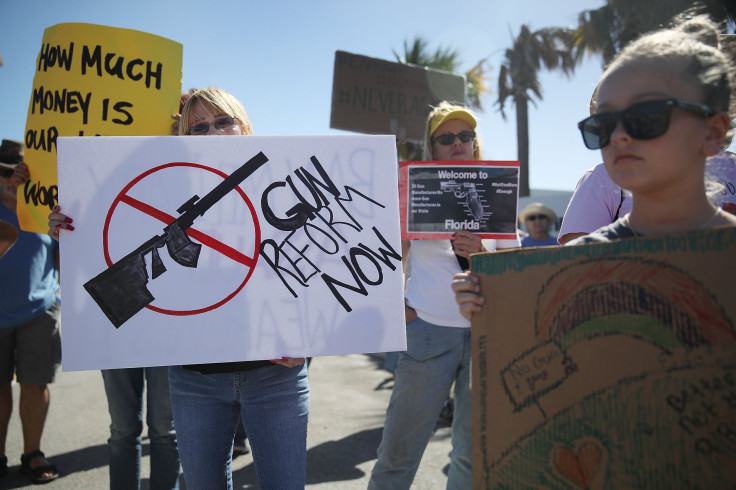 © Copyright IBTimes 2023. All rights reserved.