Did Anyone Win Monday's Powerball? Oct. 24 Winning Numbers And Wednesday's New Jackpot
The Powerball jackpot will continue to grow after Monday's drawing did not produce a winner for the $625 million grand prize, with a cash value of $299.8 million.
The Wednesday jackpot is expected to climb to a record-setting $680 million, with a cash option of $326.1 million, making it the seventh-largest prize in Powerball history.
The winning numbers for the Monday, Oct. 24 drawing were 18, 23, 35, 45, 54, with a red Powerball of 16 and a 4X Powerplay.
Although there was no grand prize winning following Monday's drawing, several players picked up notable wins.
A player from Texas won $1 million after matching five white balls. Along with the lone instant millionaire of the night, 32 players hit the Match 4 plus the red Powerball, winning $50,000 each. Ten players managed to win $200,000 apiece by hitting the Match 4 plus Powerball with the Power Play.
Additionally, more than $1.2 million tickets won prizes at all levels from the latest drawing, totaling $13.7 million.
The Powerball jackpot was last won on Aug. 3 when a ticket holder in Pennsylvania won the $206.9 million jackpot. Since then, there have been 35 consecutive drawings without a grand prize winner.
The Wednesday drawing will mark the 36th drawing in the Powerball jackpot run.
Jackpot winners must match the six numbers on their ticket to the drawn six-number combination. Five numbers need to be selected from 1 to 69 for the white balls, and a number is selected from 1 to 26 for the red Powerball.
Winners can choose to receive a lump sum payment of an annuity, which consist of one immediate payment followed by 29 annual payments that increase by 5% each year.
Powerball tickets are available for purchase for $2 each. Drawings take place on Mondays, Wednesdays, and Saturdays.
There is a 1 in 292.2 million chance of winning the Powerball jackpot.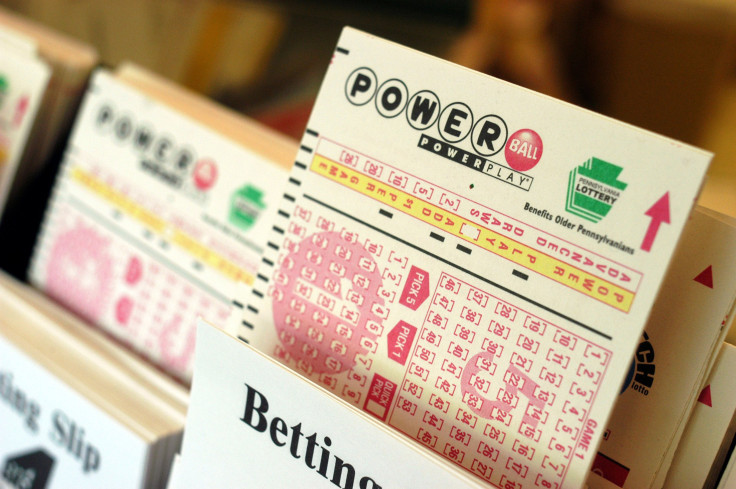 © Copyright IBTimes 2023. All rights reserved.
FOLLOW MORE IBT NEWS ON THE BELOW CHANNELS