Did Anyone Win The Powerball? May 26 Winning Numbers And Saturday's New Jackpot
The Powerball drawing on Wednesday night did not result in any grand prize winner for the estimated $236 million jackpot with a cash option of $161.1 million. The next drawing, which will take place on Saturday, will see the jackpot grow to $253 million with a $172.7 million cash value.
The winning lottery numbers drawn on Wednesday, May 26 were 2, 8, 21, 34, 62, with a red Powerball of 16. The Power Play was 2X.
Although there were no grand prize winners, there was one instant millionaire following the latest drawing. A person in Texas hit the Match 5, winning $1 million.
Meanwhile, 18 people hit the Match 4 plus red Powerball and won $50,000. The rest of the monetary winnings from the night ranged between $4 and $200.
The latest Powerball drawing comes after winners in Maryland claimed the largest jackpot in the state's history winning $731.1 million.
The winners claimed their wins four months after hitting the lucky numbers and chose to remain anonymous. Instead, they decided to go by the nickname, "the Power Pack."
The group opted to receive a one-time lump sum payment of the $546.8 million cash option. After taxes, the winners will receive about $366.6 million.
Powerball is played in 45 states, including Washington, D.C., as well as Puerto Rico, and the U.S. Virgin Islands.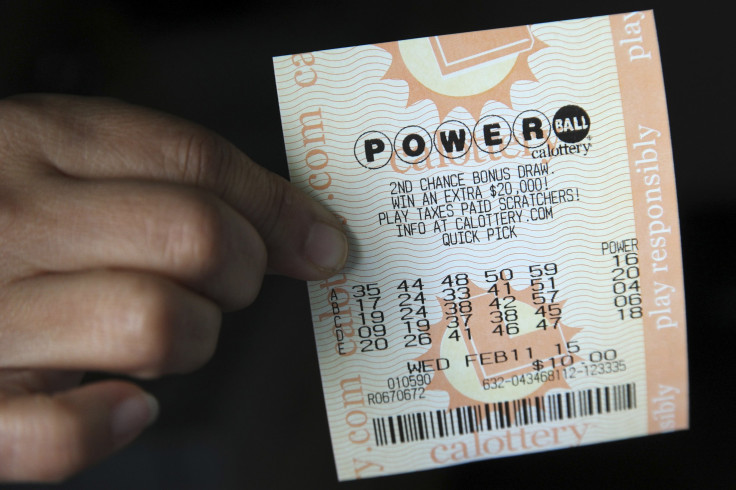 © Copyright IBTimes 2023. All rights reserved.