Did Anyone Win Saturday's Powerball? Aug. 20 Winning Numbers And Monday's Jackpot
There was no grand prize winner for Saturday's Powerball drawing, which was worth an estimated $82 million and with a cash value of $46.5 million.
The winning lottery numbers drawn were 5, 9, 11, 16, 66. The Powerball number was 7 with a Power Play 2X.
Since the jackpot went unclaimed, the next drawing will take place Monday night with the jackpot growing to an estimated $90 million with a cash payout of $51 million.
There were no instant millionaires following the latest lottery drawing. Players who would have matched five numbers could have won a $1 million prize. If players would have hit the Match 5 with a Power Play purchase, they would have won $2 million.
Despite the lack of millionaires from the Saturday drawing, several other smaller prizes resulted from the night. Twenty-nine players hit the Match 4 and the red Powerball, which put their winnings at $50,000 apiece.
Meanwhile, six players matched four of the white ball numbers and the red Powerball, winning $100,000 each with the help of the Power Play purchase.
The rest of the prizes from the night ranged between $4 and $200. A total of 528,731 players won prizes from the Saturday jackpot.
The latest Powerball drawing comes after a $1 million winning ticket was claimed in Missouri. The winning ticket was purchased at a Phillips 66 gas station in Bridgeton for the Aug. 10 drawing.
The woman revealed she was in disbelief over the major win and had her husband read the numbers back to her several times. "There was a lot of shock, uncertainty, and then the excitement came," she said.
Powerball jackpot winners must match the six numbers on their ticket to the drawn six-number combination.
Five numbers must be selected from 1 to 69 for the white balls, and a number is selected from 1 to 26 for the red Powerball.
There is a 1 in 292.2 million chance of winning the Powerball jackpot. Powerball drawings take place on Monday, Wednesday, and Saturday.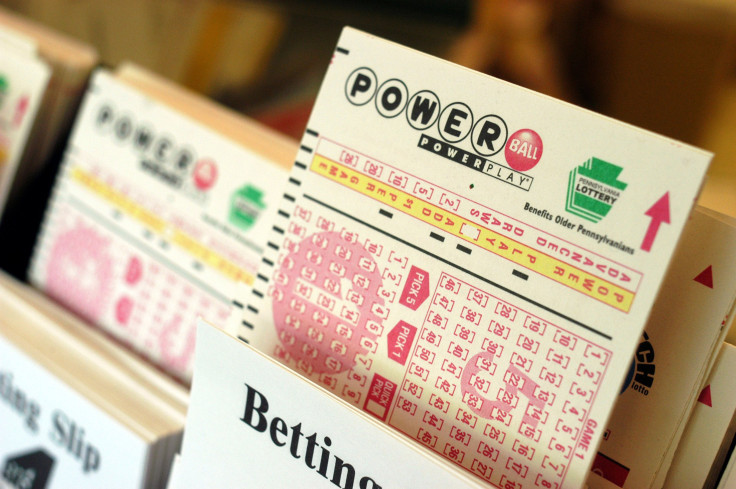 © Copyright IBTimes 2023. All rights reserved.