Did Anyone Win Wednesday's Powerball? December 1 Winning Numbers And Saturday's Jackpot
The latest Powerball drawing did not result in a grand prize winner for the jackpot, which was worth an estimated $263.6 million.
The winning lottery numbers drawn on Wednesday, Dec. 1, were 12, 15, 38, 57, 63, with a red Powerball pull of 24. The PowerPlay was 2X.
Although there were no instant millionaires that resulted from the night, there were several smaller monetary prizes won.
A total of 12 players won the Match 4 plus Powerball, winning $50,000. Meanwhile, four players won the Match 4 plus Powerball with the 2X Power Play, putting their winnings at $100,000 for the night. Other players won prizes ranging from $4 to $200.
Players who would have hit the Match 5 would have won $1 million. However, players who would have matched five numbers along with the Power Play purchase would have won $2 million.
Since the Wednesday night drawing of $263 million, with a cash option of $186.4 million, went unclaimed, the jackpot will continue to grow. The next Powerball drawing will take place on Saturday and will be worth an estimated $278 million with a cash value of $196.6 million.
The latest lottery drawing comes amid reports that an unclaimed Powerball ticket worth $1 million is set to expire in Washington state. The winning ticket, which will expire on Dec. 8, matched five numbers.
Powerball winners have anywhere between 90 days to one year to claim their prize depending on the selling jurisdiction. Winners can typically find the expiration date on the back of their ticket.
To win the jackpot, players are required to match the six numbers on their ticket to the drawn six-number combination. Five numbers are selected from 1 to 69 for the white balls, and a number is selected from 1 to 26 for the red Powerball.
The odds of winning the Powerball jackpot are 1 in 292.2 million.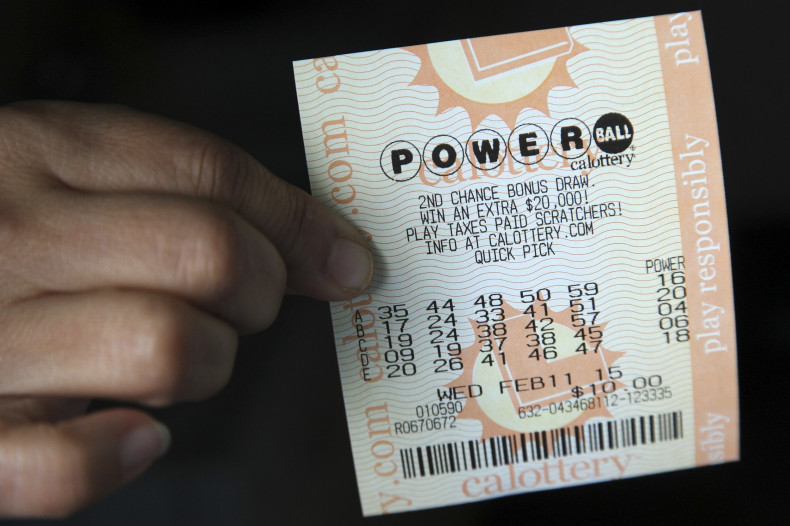 © Copyright IBTimes 2022. All rights reserved.