Did Courtney Love Kill Kurt Cobain? Conspiracy Theory Emerges In 'Soaked In Bleached' [VIDEO]
The death of Nirvana frontman Kurt Cobain was ruled a suicide more than two decades ago, but some conspiracy theorists still believe his wife, Courtney Love, might have been involved. "Soaked in Bleach," which is touted as a "documentary," tells the tale of Cobain's death from the perspective of Tom Grant, the private investigator Love hired after Cobain disappeared from a rehab facility outside Los Angeles. The film addresses circumstantial evidence that could have indicated foul play, even though the singer was found dead from a self-inflicted gunshot wound. Still, it revised an age-old question among conspiracy theorists: Did Courtney Love kill Kurt Cobain?
Norm Stamper, who was the Chief of Police for the Seattle Police Department from 1994-2000, said in the trailer for the documentary that he would reopen the case if he could. A forensic pathologist added it was a mistake to make a ruling on the case the same day of the death and said it was "absolutely unacceptable" police made a decision that fast.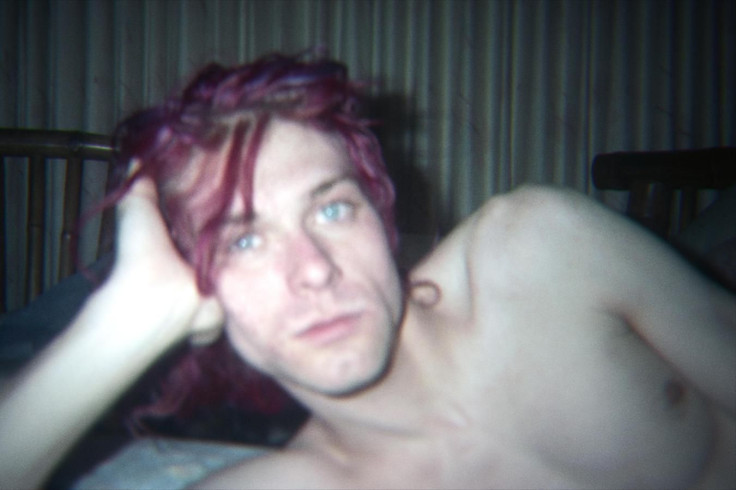 In a different part of the trailer, an unidentified voice says Cobain's death could have been made to look like a suicide, another claims Love had motive in the millions of dollars that was left to her from Cobain's estate and a third says the singer was injected with "three times the lethal dose of heroin."
The film is the second documentary to come out this year about Cobain. The first, "Kurt Cobain: Montage of Heck," was released May 4. It talks about the late musician's early days as well as his success with Nirvana and downfall.
"Soaked in Bleach" contained "cinematic re-creations" and interviews with witnesses and experts, similar to HBO's "The Jinx." For those who are interested in conspiracy theories, see the "documentary" when it premieres on Vimeo and in select U.S. theaters June 11. Plus, check out the trailer below:
Follow me on Twitter @mariamzzarella
© Copyright IBTimes 2023. All rights reserved.